Prime is a full-service metal building and metal building component manufacturing company. We design, engineer, and supply metal buildings and metal roofing systems. Prime manufactures everything that goes into a metal building including roof panels, trim, wall panels, purlins, rafters, and columns. Since the beginning, integrity and a good solid work ethic has been the basis on which Prime has built over two decades of business on.

Durable
Prime makes tough metal buildings that last - longevity that ensures you'll get the most out of your investment. Prime's metal roofing and wall panels are backed by a 40 Year Warranty on painted panels, a 25 Year warranty on galvalume panels, and are UL Rated for impact and fire resistance.

Architectural
Prime will work with engineering to design a building or facility to fulfill your unique design requirements while giving you an architecturally pleasing building.

Streamline
Prime incorporates efficient methods for design, fabrication, and delivery allowing us to deliver even massive facilities on-time and on budget. Prime offers custom trim capabilities up to 32' to save you time on the jobsite.

Functional
Prime ensures that your new building or roof system is customized to fit your needs and works for you.

Cost Effective
Prime's design, strategic location, and production process provide clear cost advantages that is passed on to our customers.

Innovative
Prime has a reputation for thinking outside of the metal box. We use state-of-the-art technologies to advance our production process which puts us ahead of the curve in the metal building industry.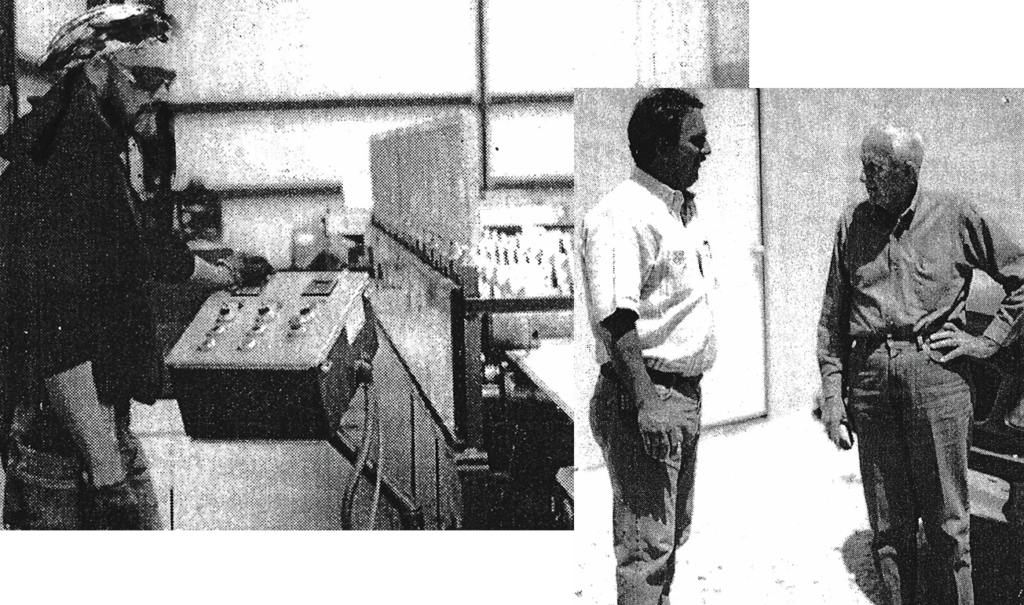 In 1997, Keith Brown and the late Bud Sakraida got together and bought a roll former. At the time, Keith owned and operated a dairy equipment business, while Bud had spent the last 50 years designing and constructing dairies throughout the United States. With the background that Keith had in the dairy equipment business and that Bud had in the construction business, modern day Prime was born to support the dairy industry.
Over the years, Prime has evolved and expanded outside of the dairy industry and is now an industry leader in commercial, residential, agricultural, aviation, and equestrian buildings. Today, Prime is still owned and operated by Keith Brown alongside his son, Austin Brown.
Since our beginning, Prime has grown to include four retail locations, a structural steel fabrication shop, a purlin shop, and a complete pre-engineered metal building design department. Today, Prime has 175-plus employees and 260,000 square feet of manufacturing space producing over 25,000 tons of steel per year.
Our Manufacturing Process
From structural steel and purlin to sheets and trim, Prime manufactures all of our metal buildings and components. Prime's central U.S.A. location provides us access to key cost-effective raw materials and savings which we then pass on to our customers. Our in house production capabilities allow us to fabricate precision pre-engineered frames and purlin that meet our exacting requirements and offer on-demand production for sheet metal products in a variety of colors. Prime's highly skilled employees are proud to put their "made in the U.S.A." brand on each piece of steel that we fabricate. Once fabricated, Prime then efficiently ships your custom building coast to coast directly to your job site, where the steel arrives ready to bolt together with a complete set of erection plans. From expert design to fabrication, Prime does it all for you!
The people of Prime are our most valued asset. Under the leadership of Keith and Austin Brown, our Prime team has grown to include over 175 employees at six Texas locations. Our team brings decades of experience and passion to the table. We believe in serving and treating each other and our customers with respect. At Prime, we understand that our success is hinged on your success. When you choose Prime, our team, becomes a part of your team. We build relationships and metal buildings that last.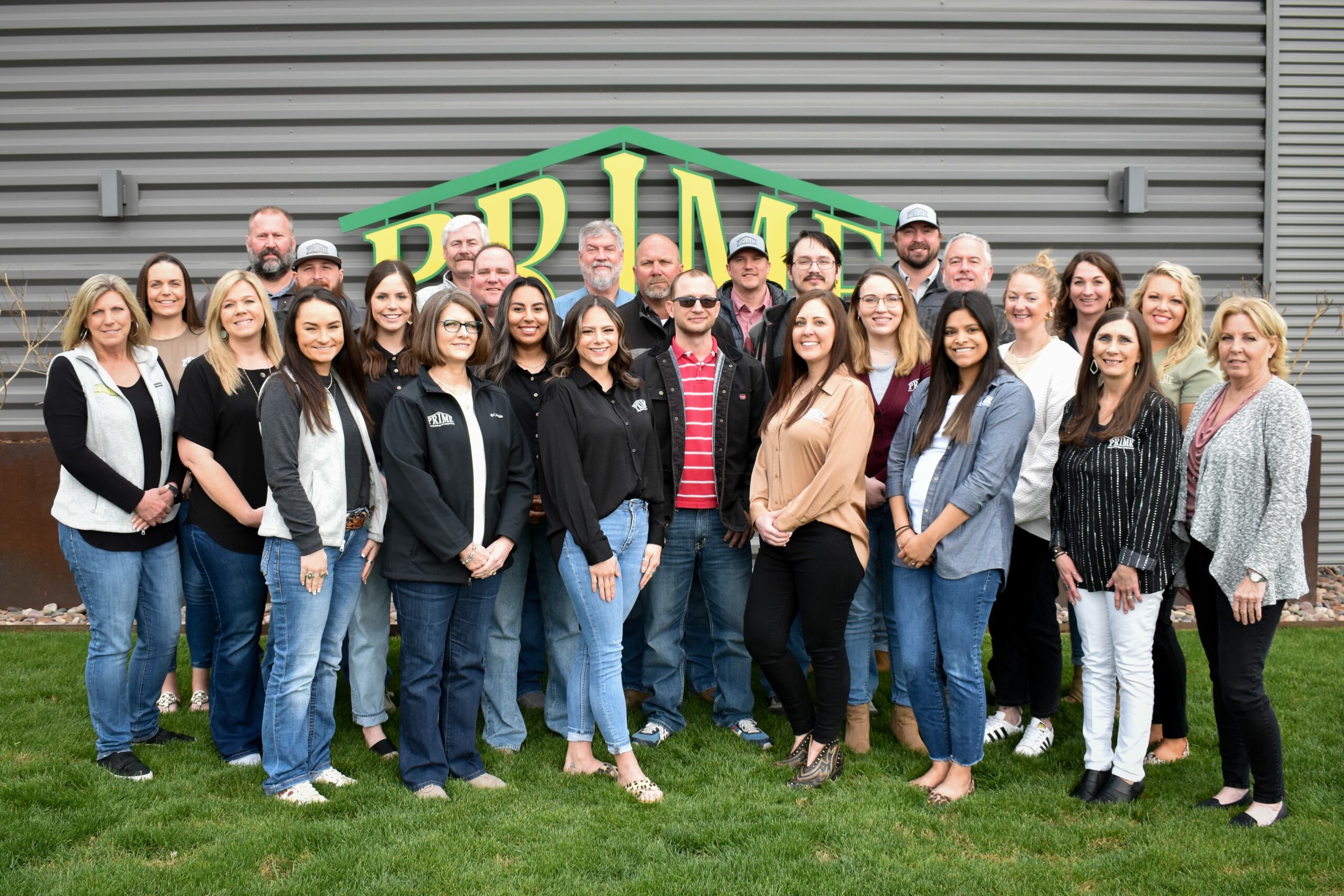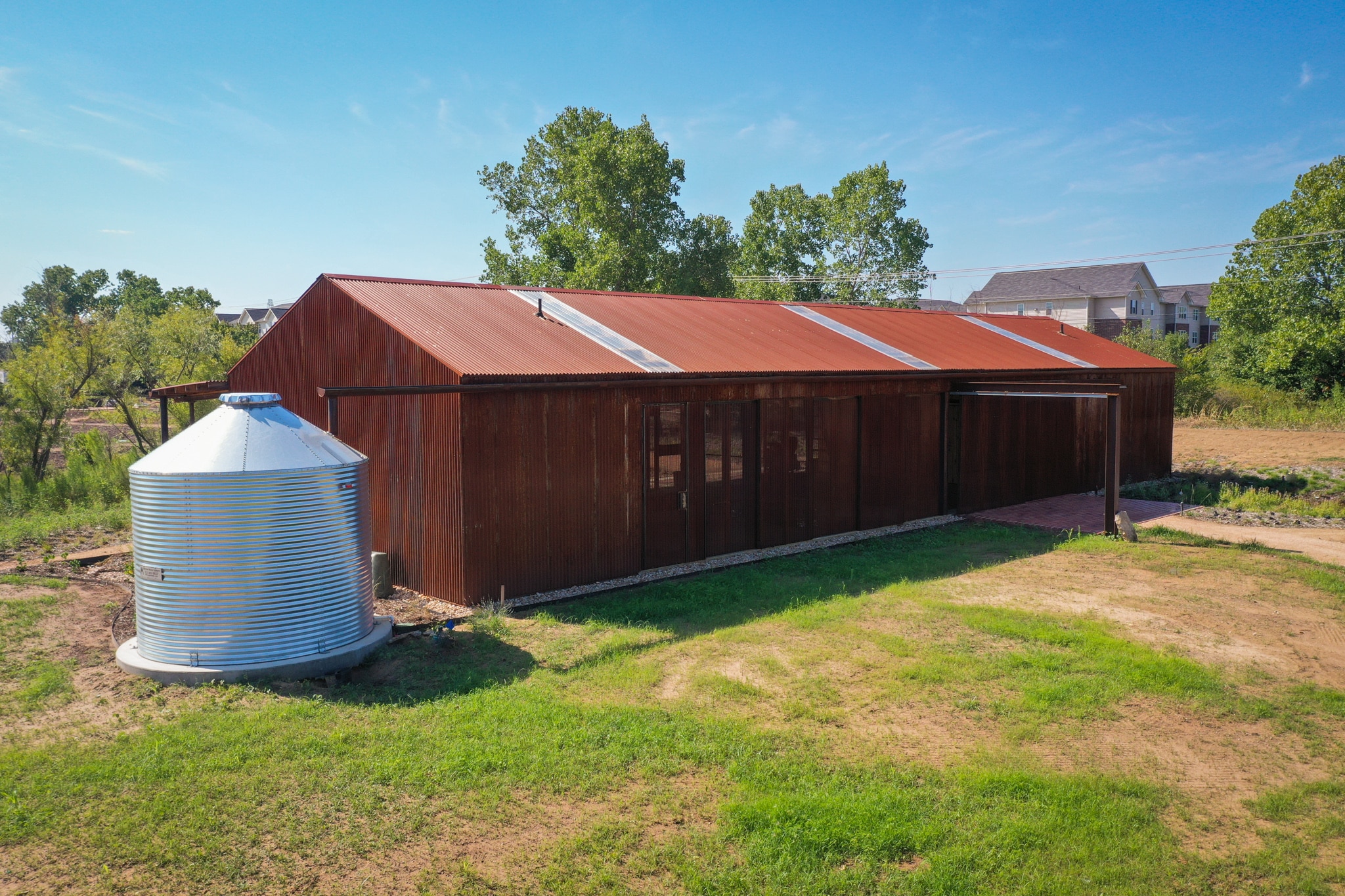 November 14, 2023 Jessica Byrd, Prime Metal Buildings Summary- In 2021 Prime Metal Buildings partnered with
Read More