A metal building from Prime gives you the strength and clear span capabilities you need for durable, functional aircraft hangars. Our pre-engineered steel framing systems allow for clear spans that can reach over 250' wide. Multiple door systems, residential areas, as well as mezzanines, office space, galleries, and maintenance areas can all easily be incorporated into your custom design. All Prime metal buildings are manufactured right here in the USA.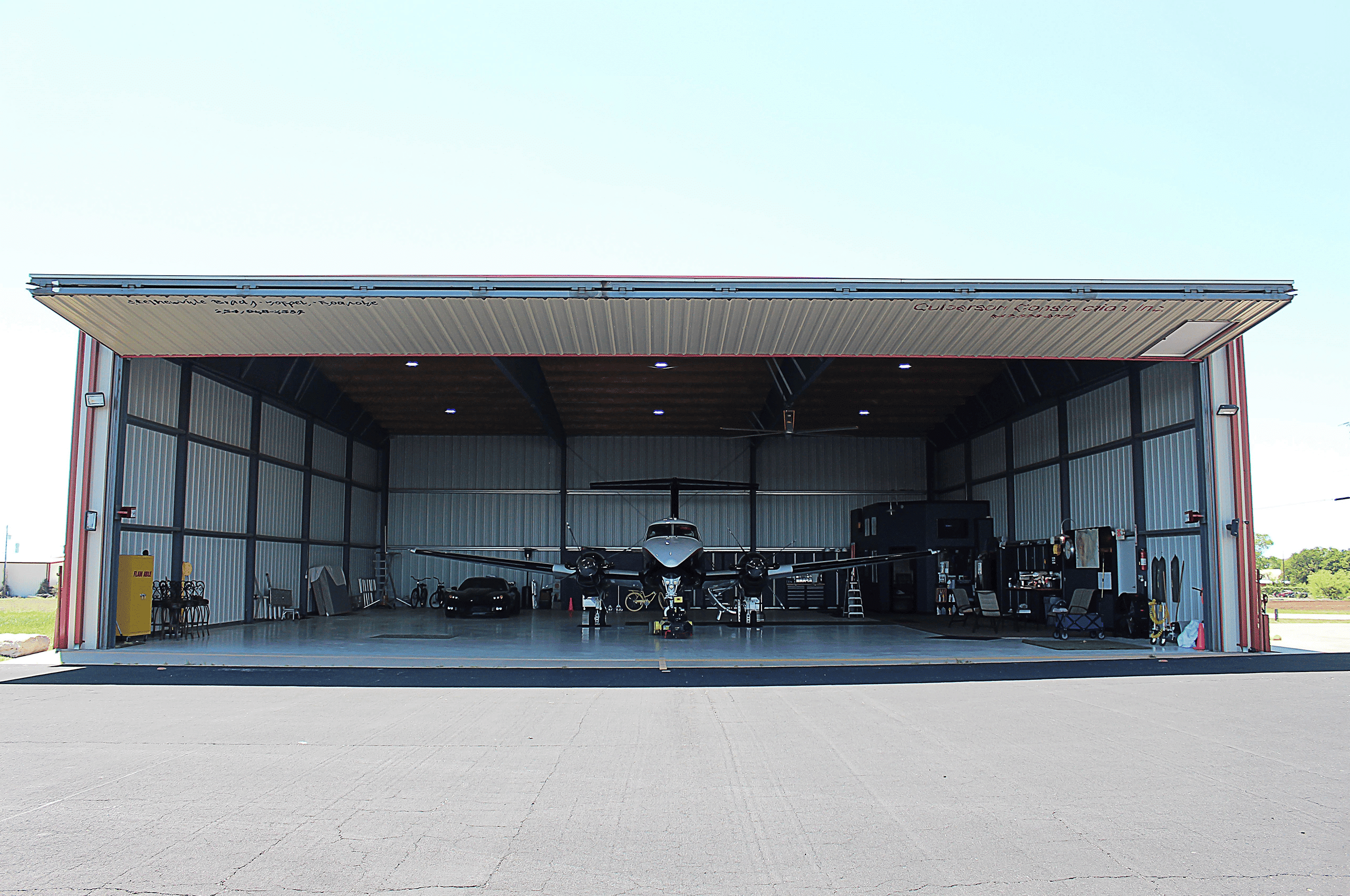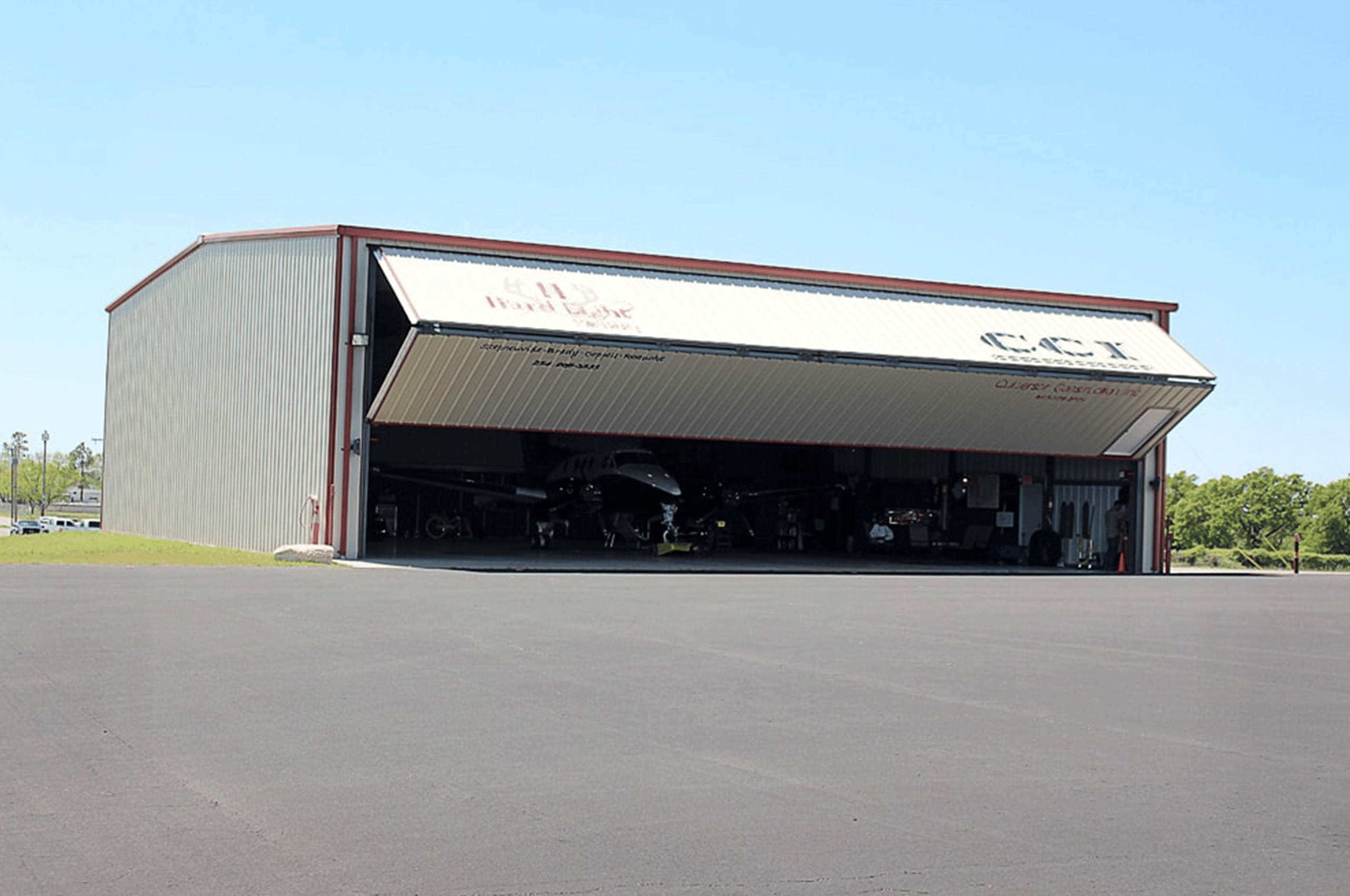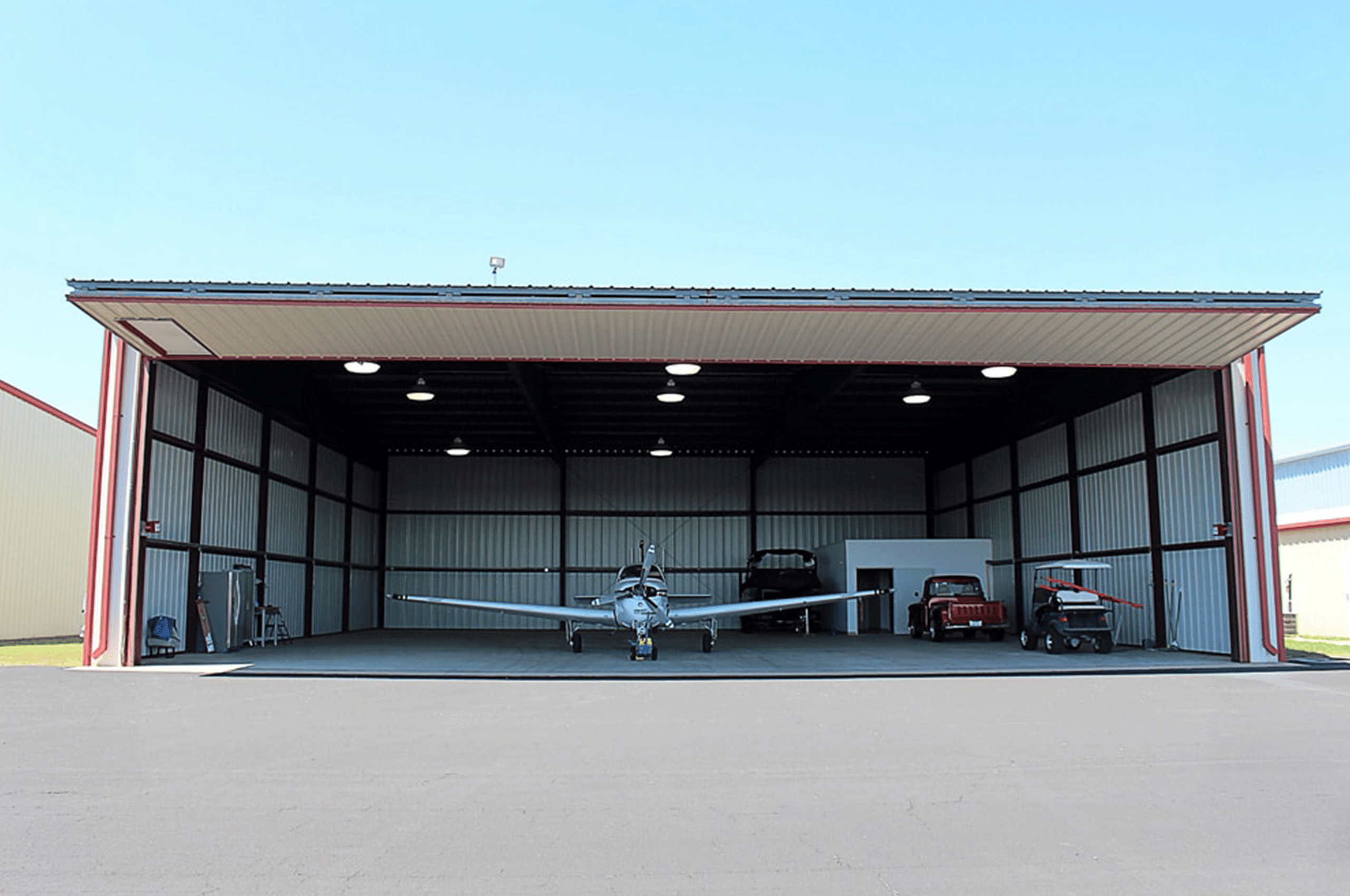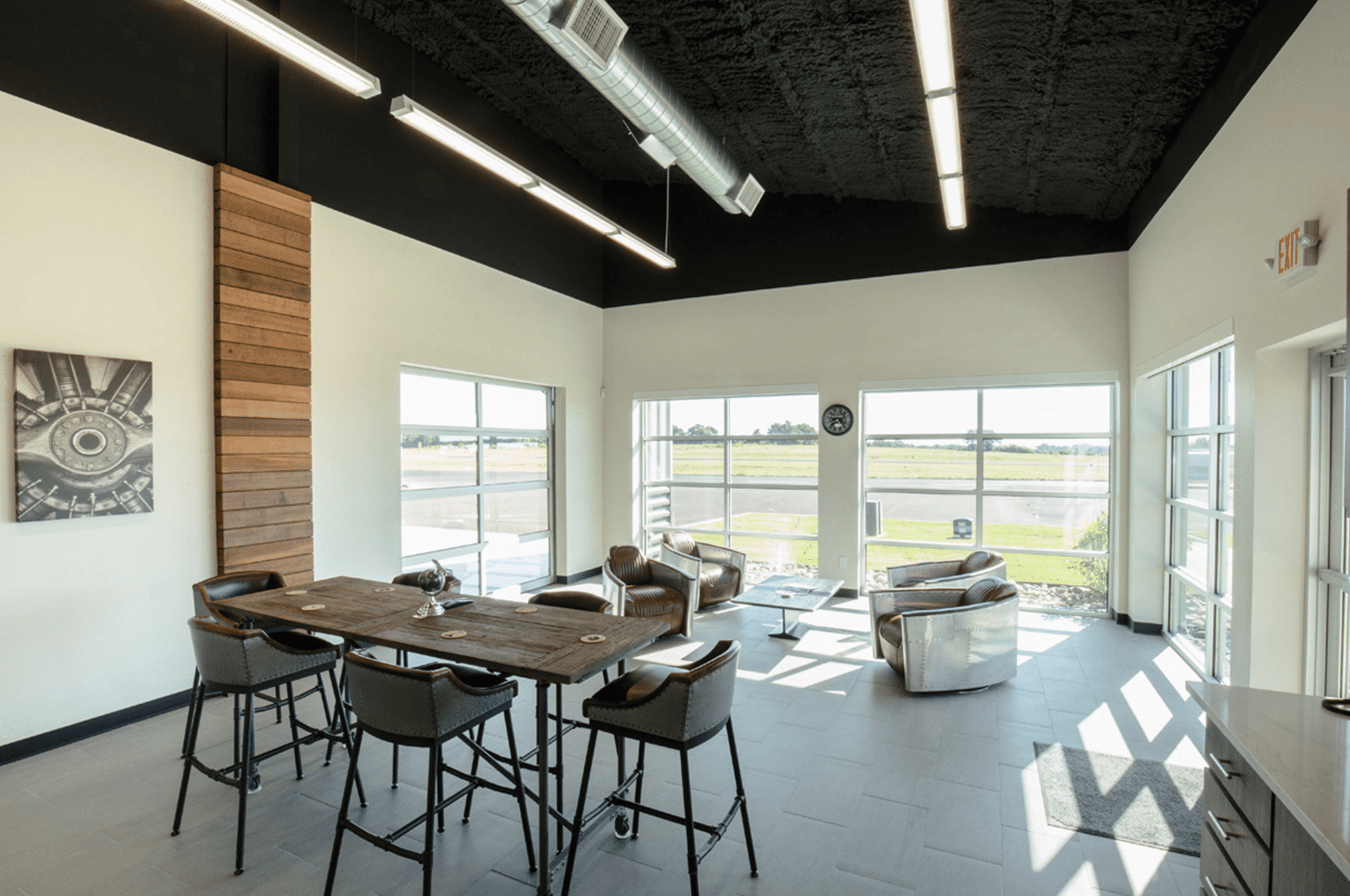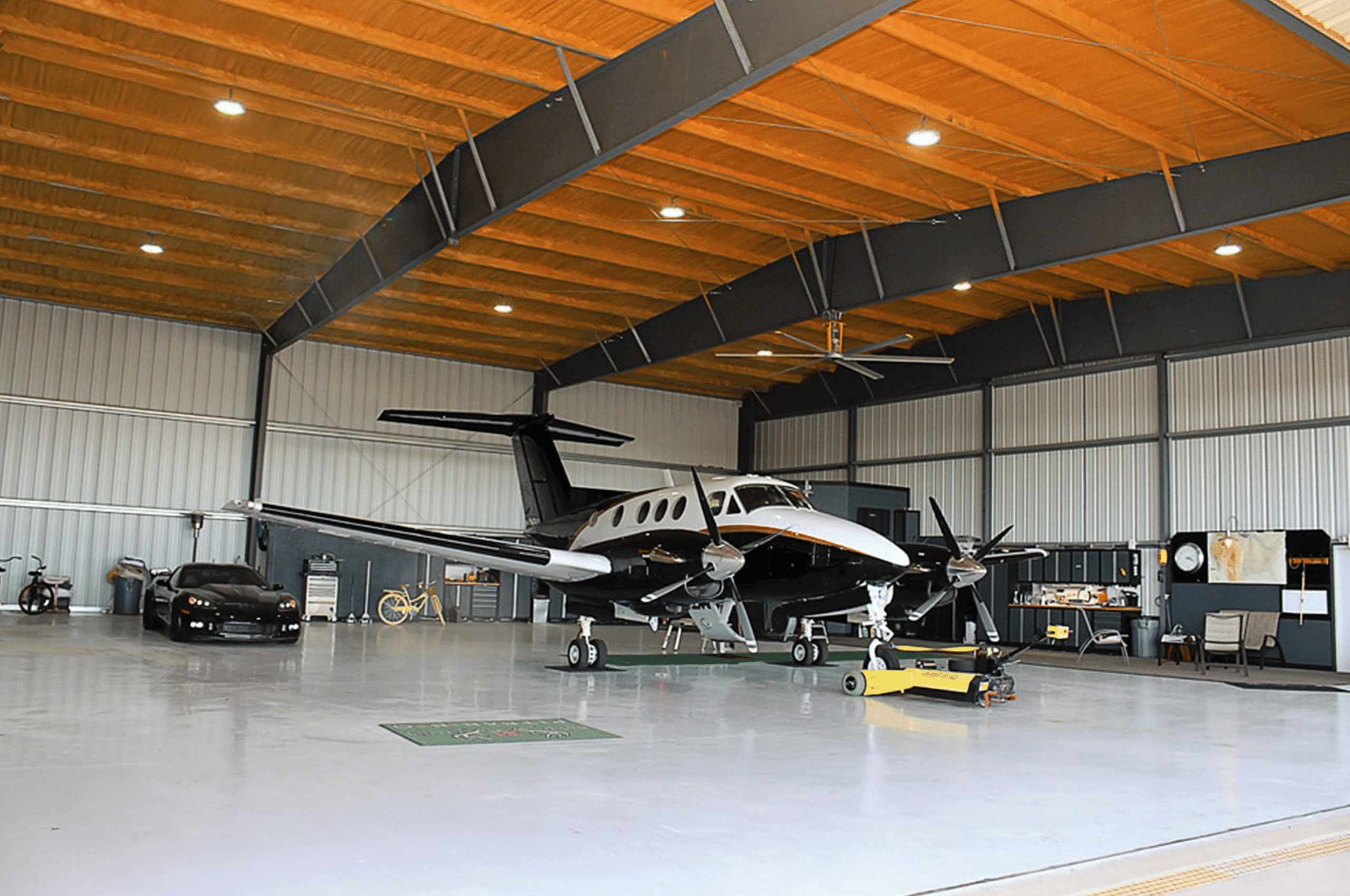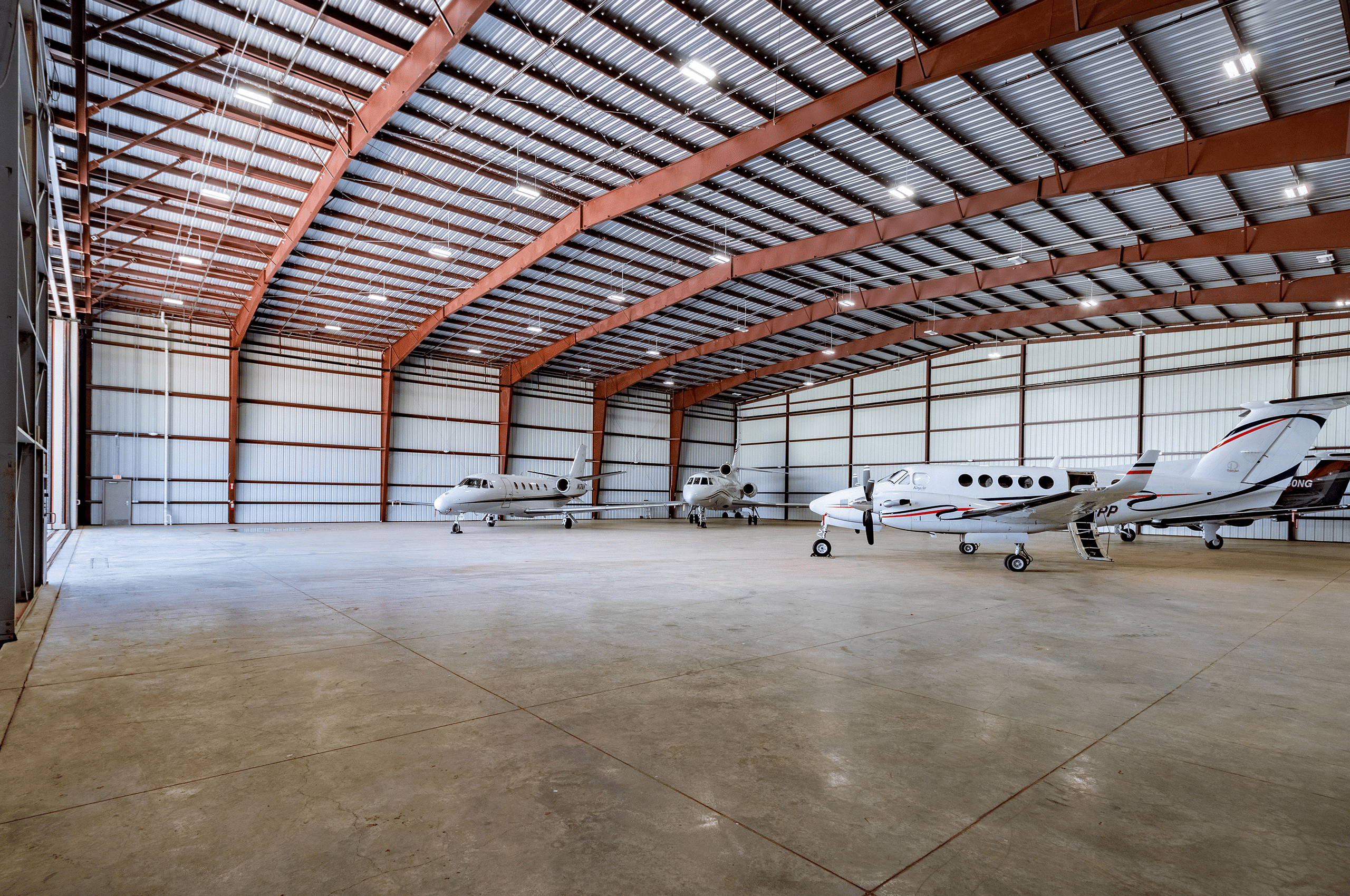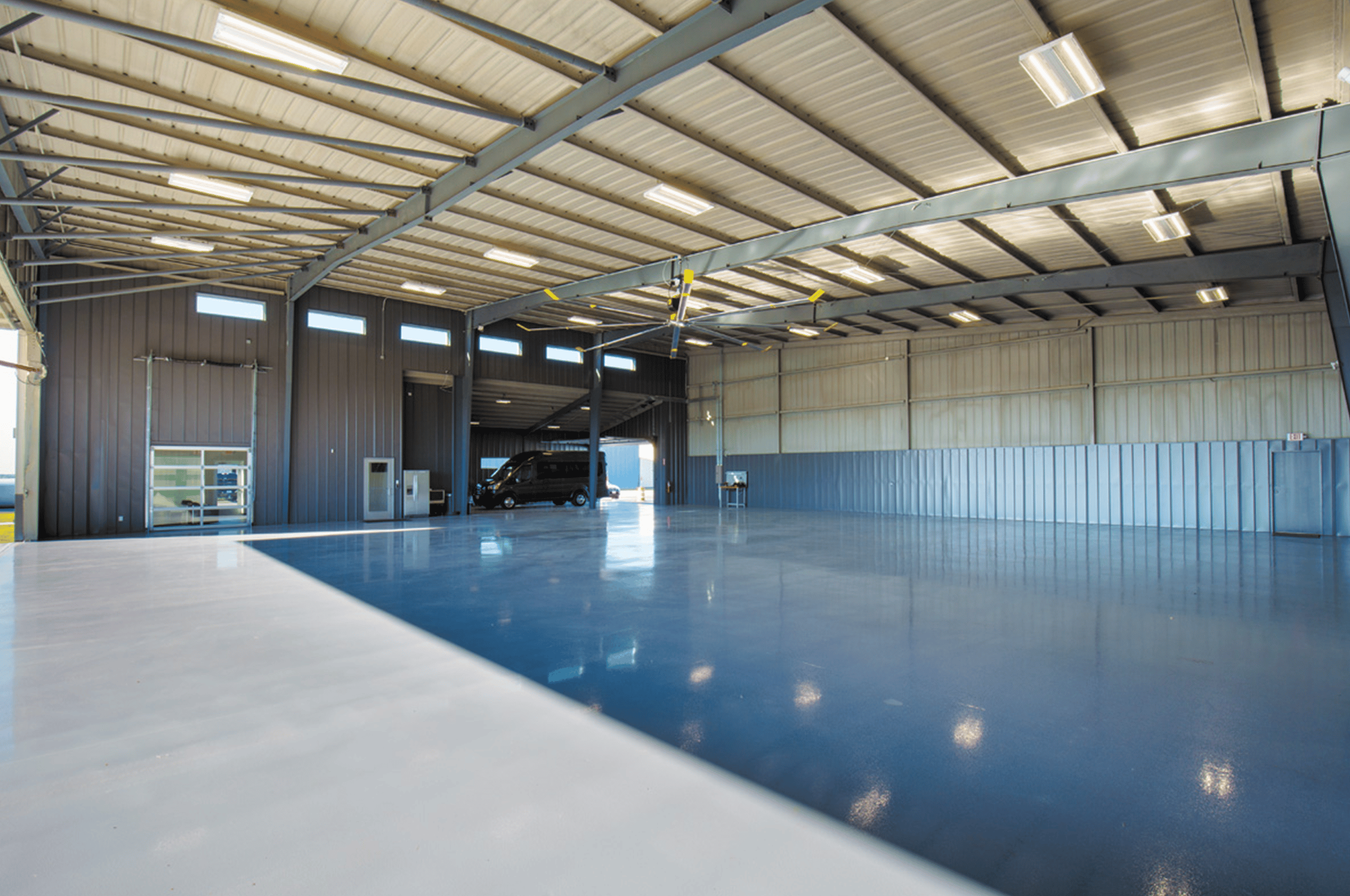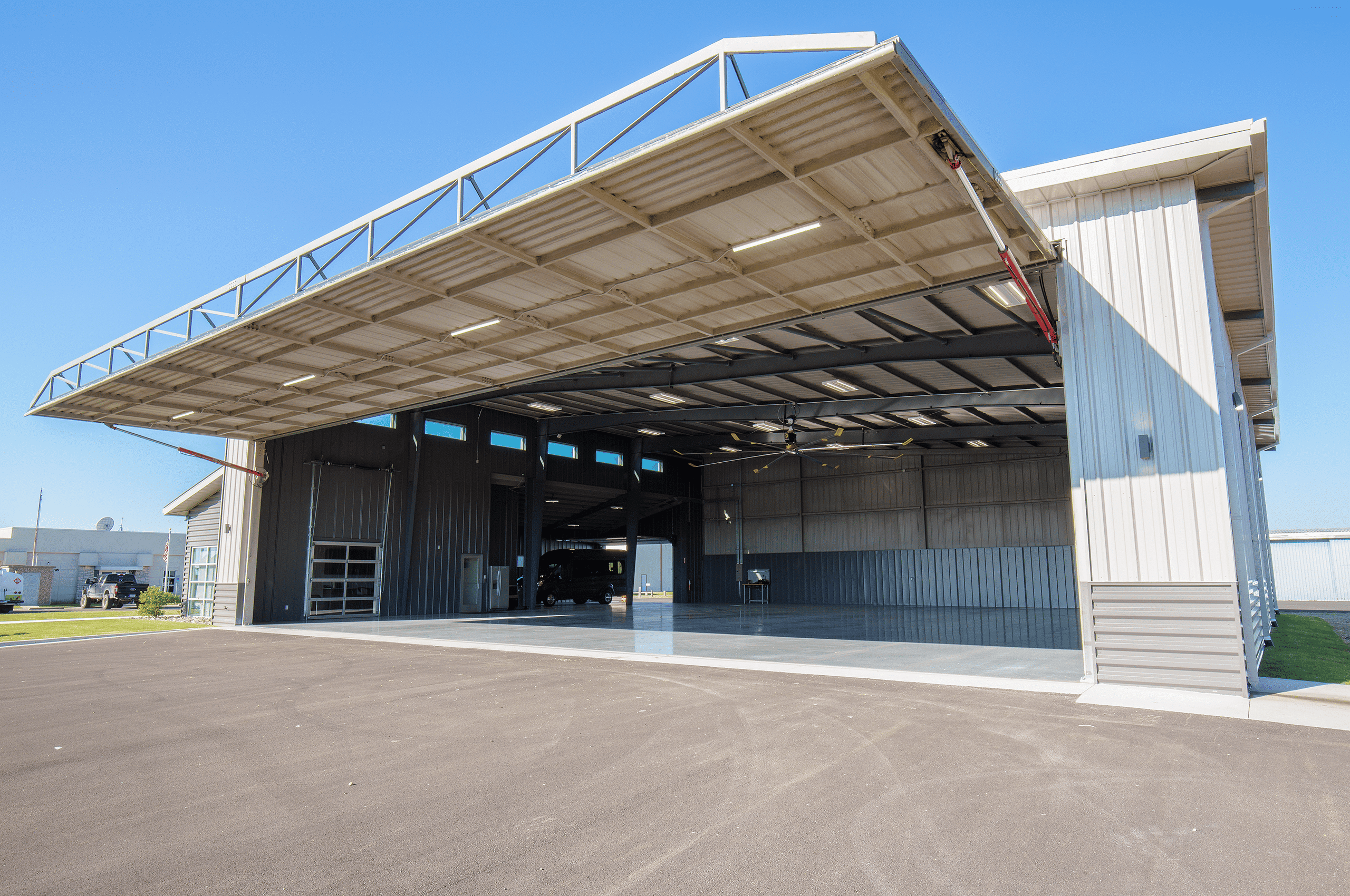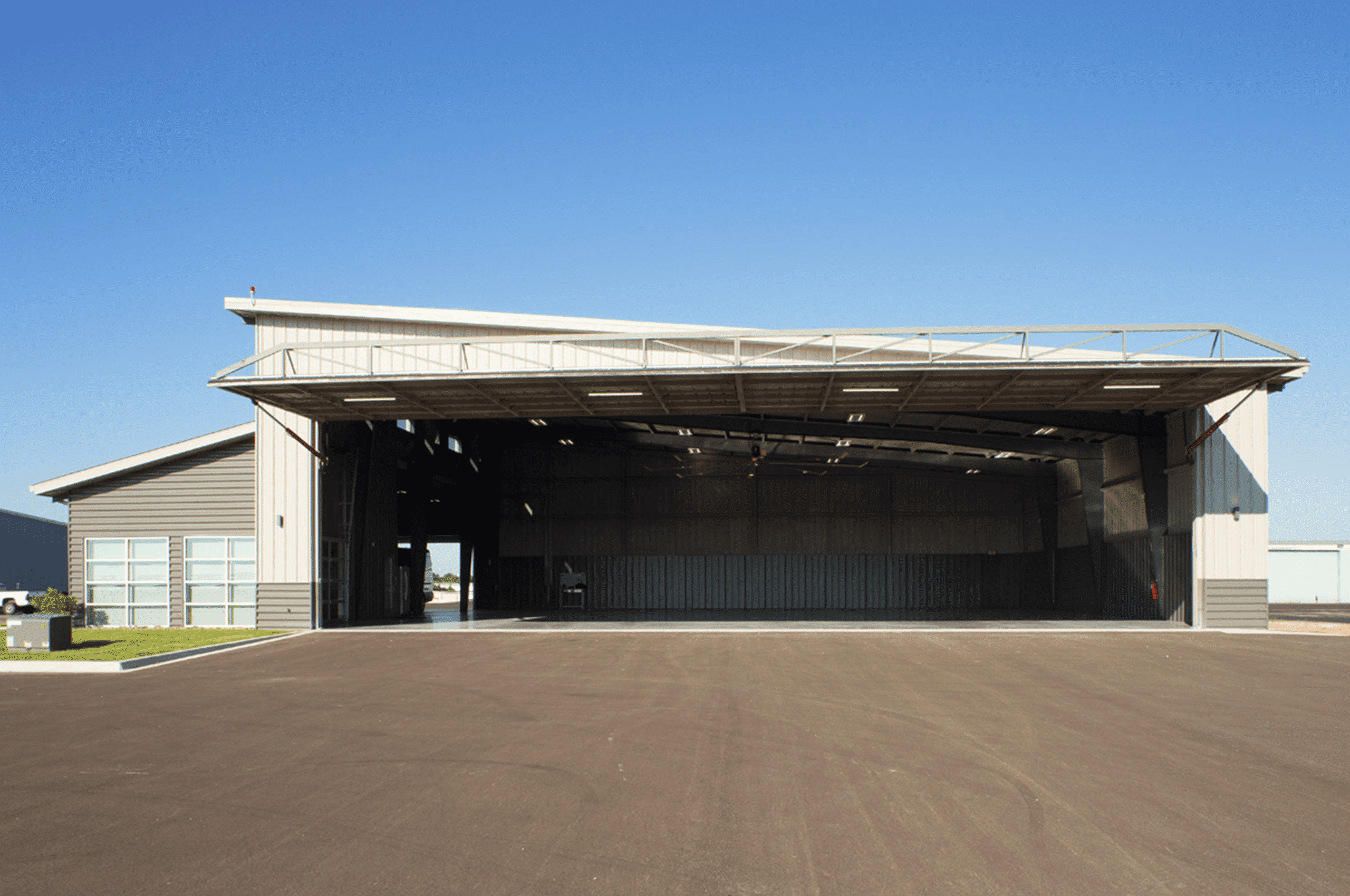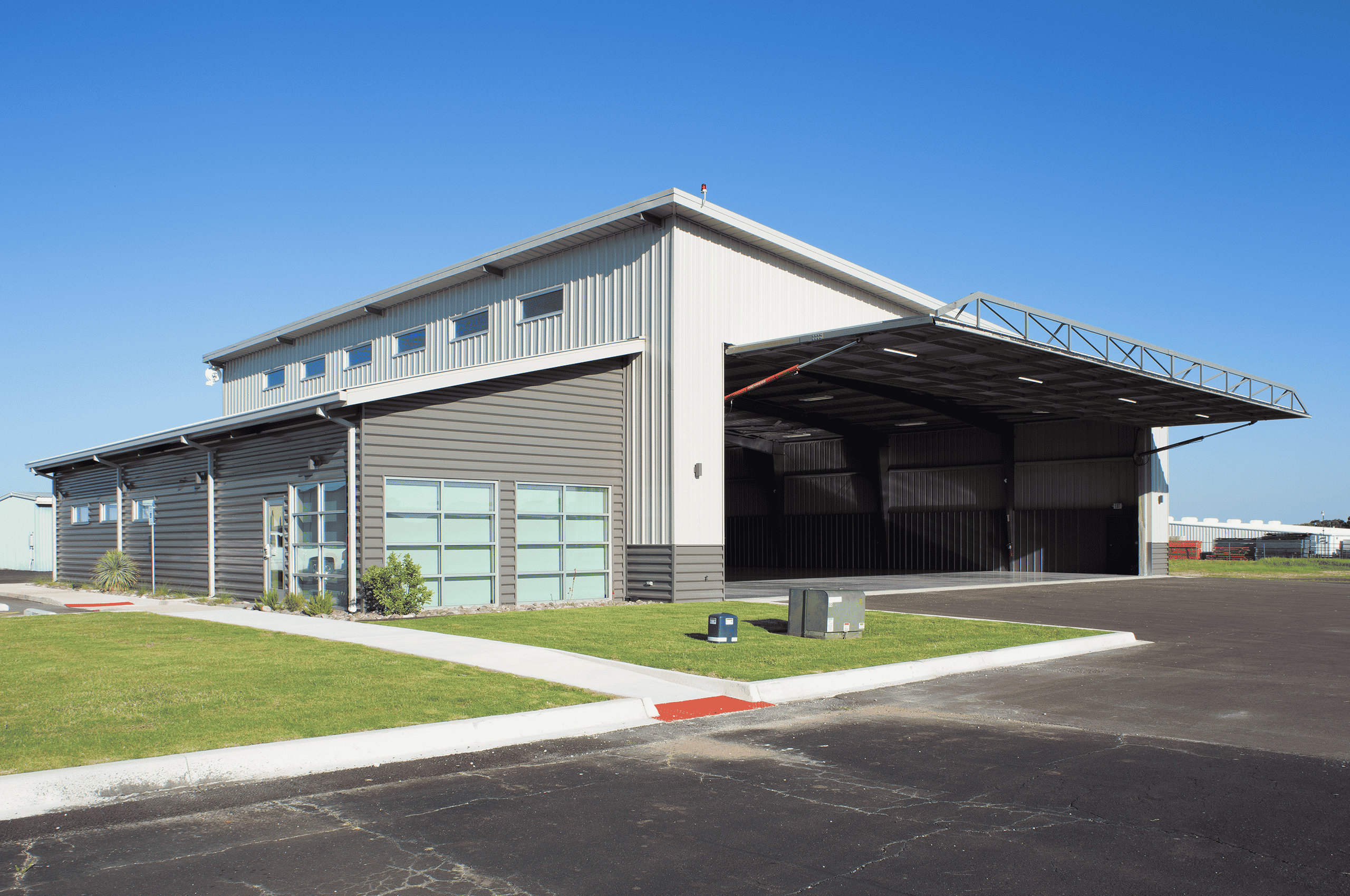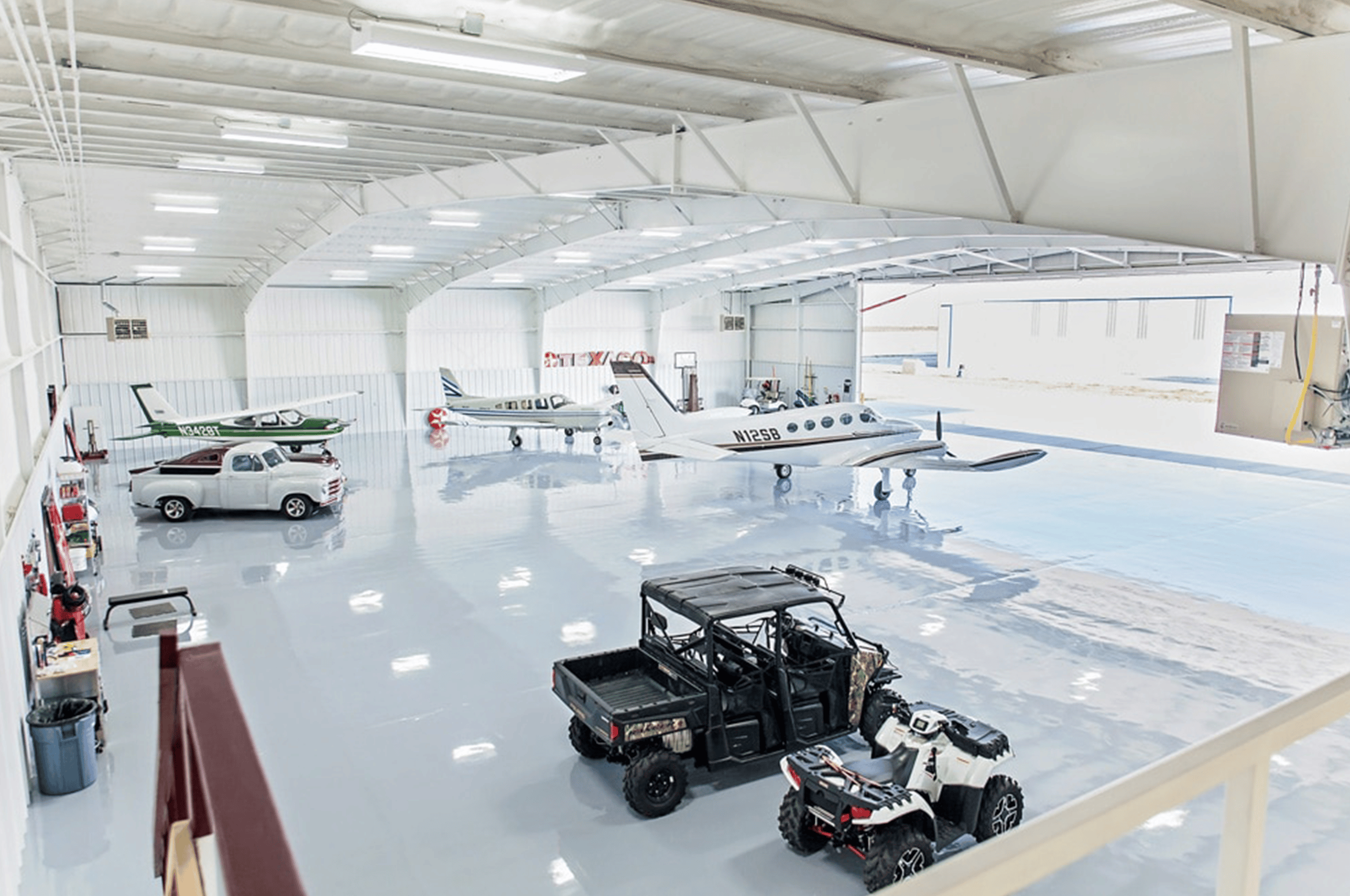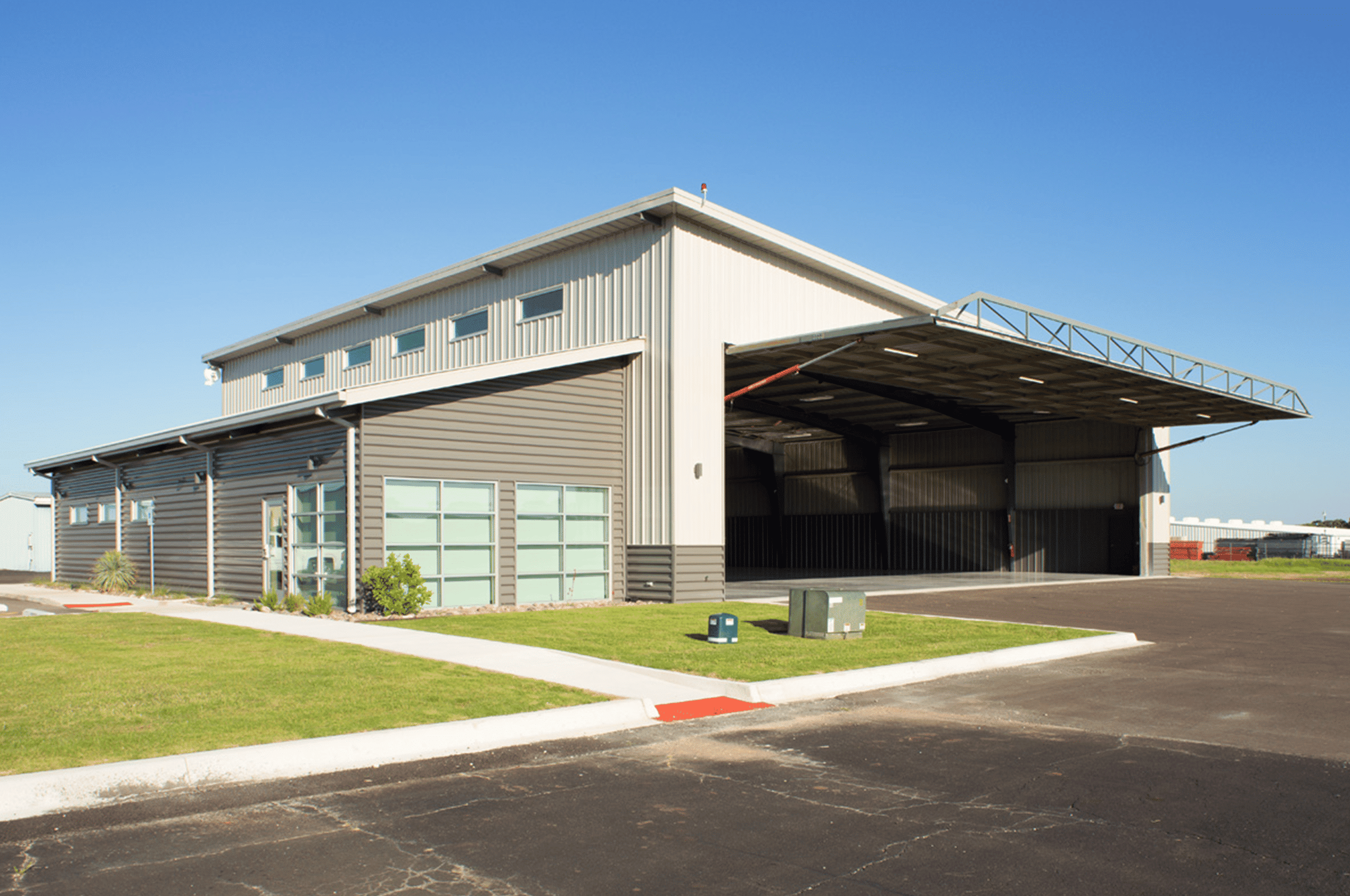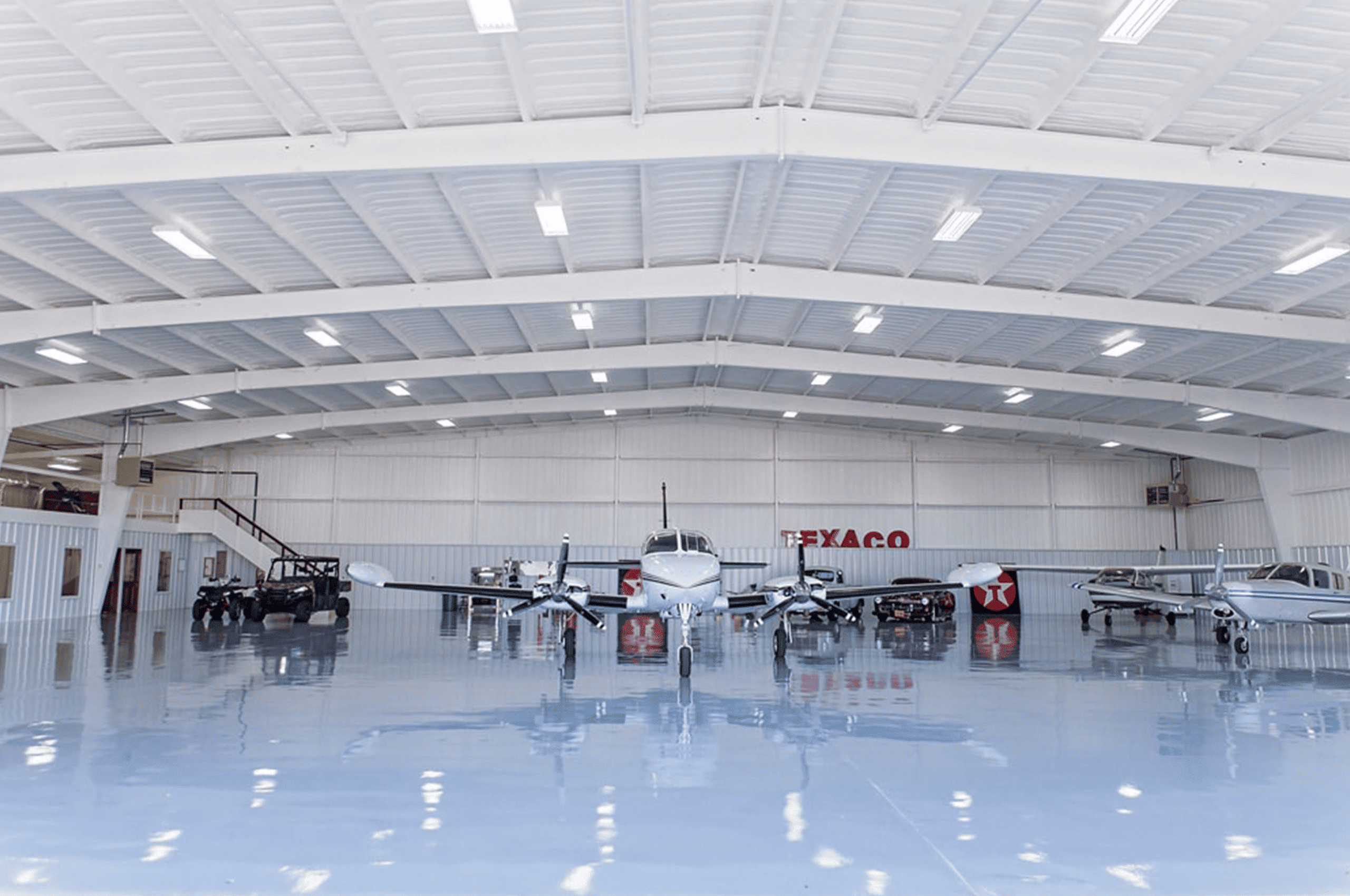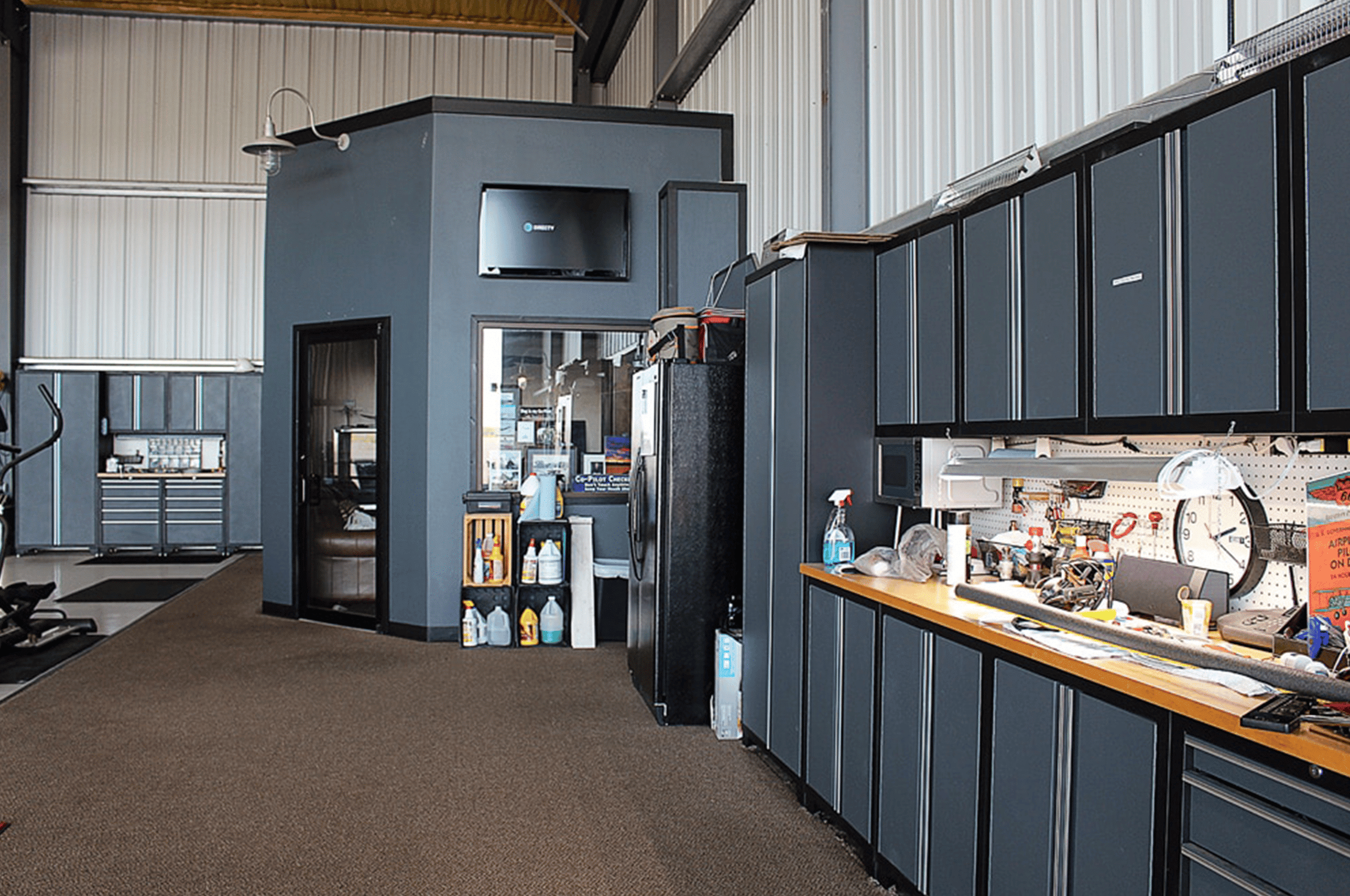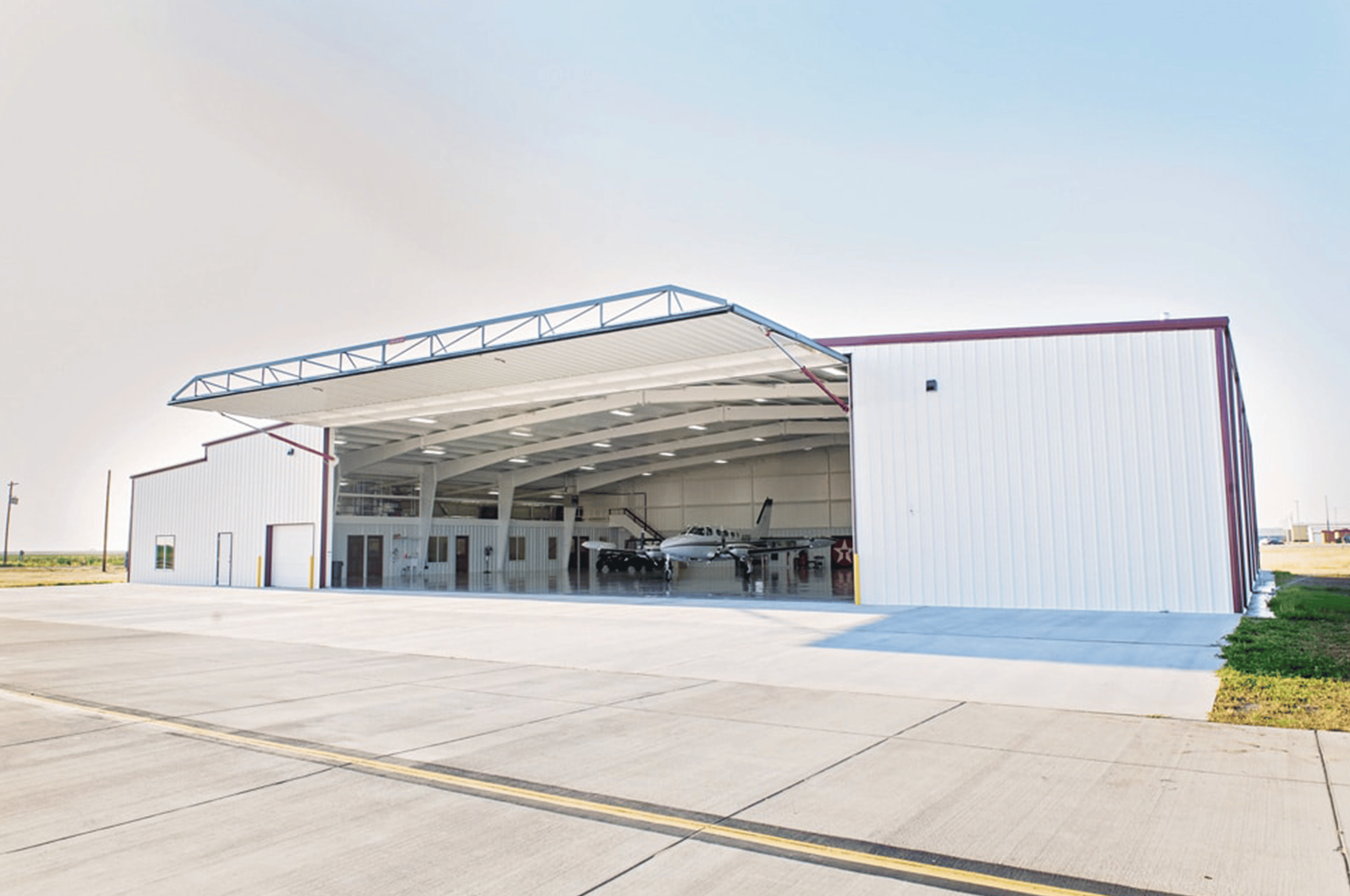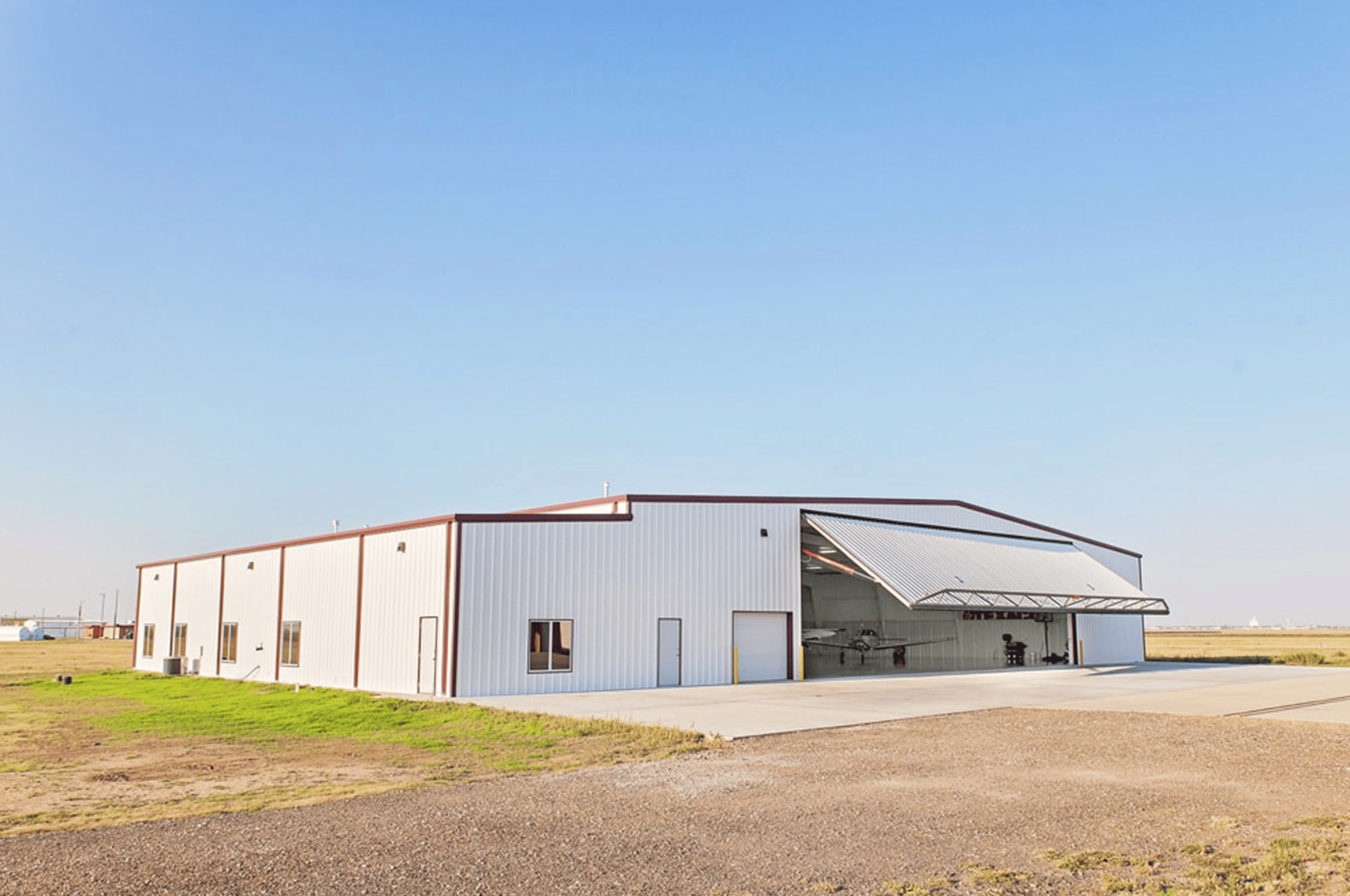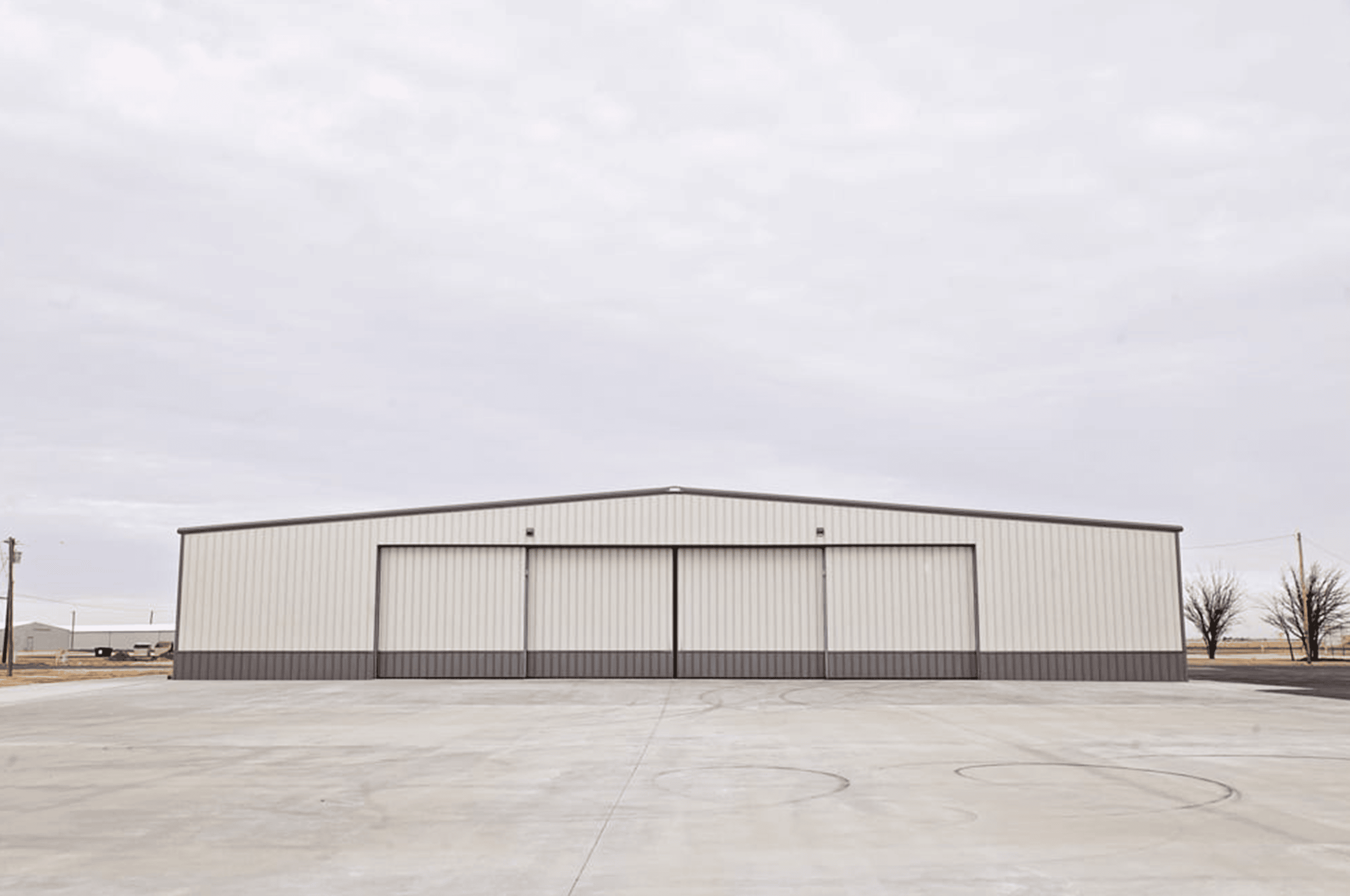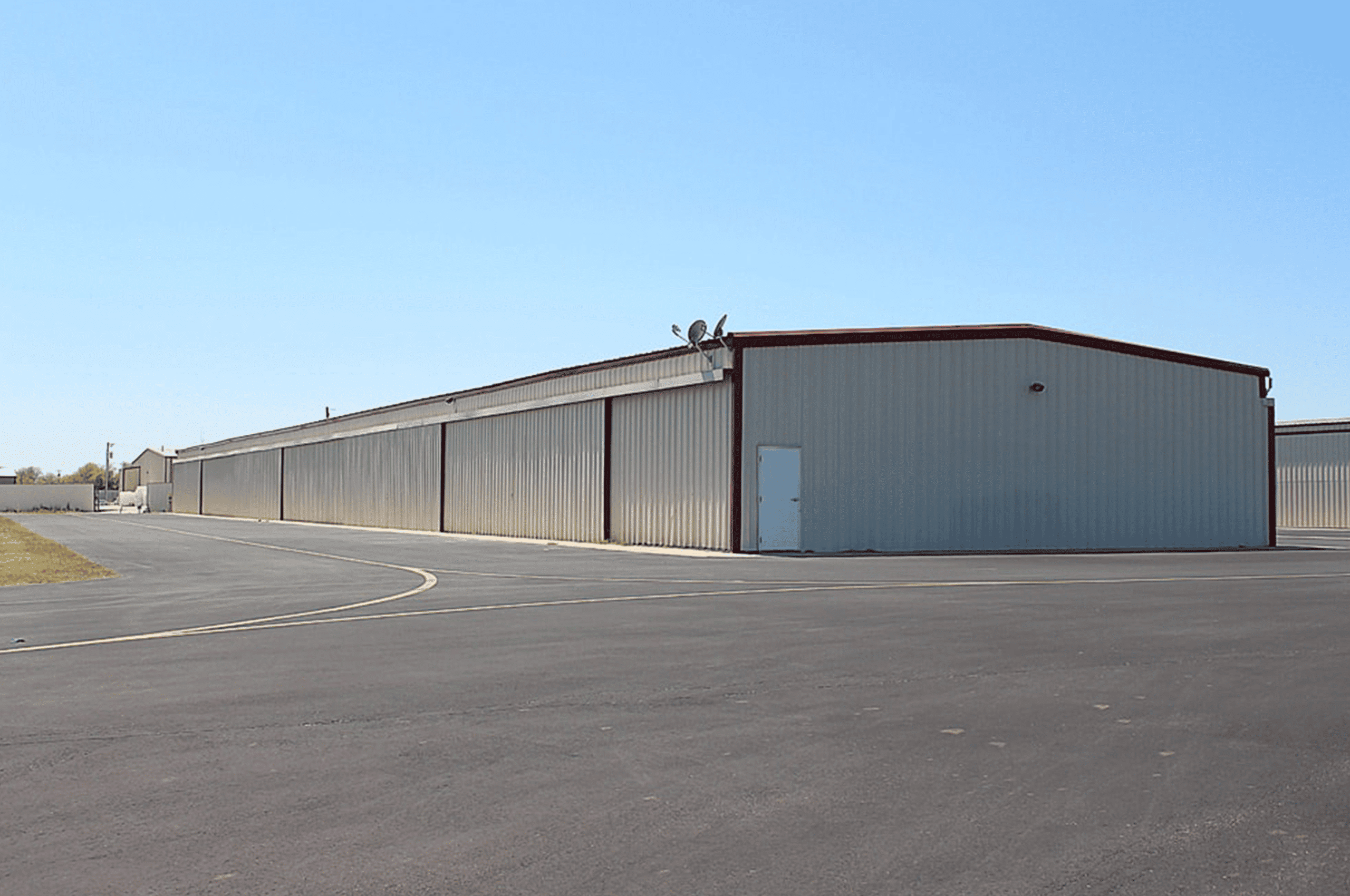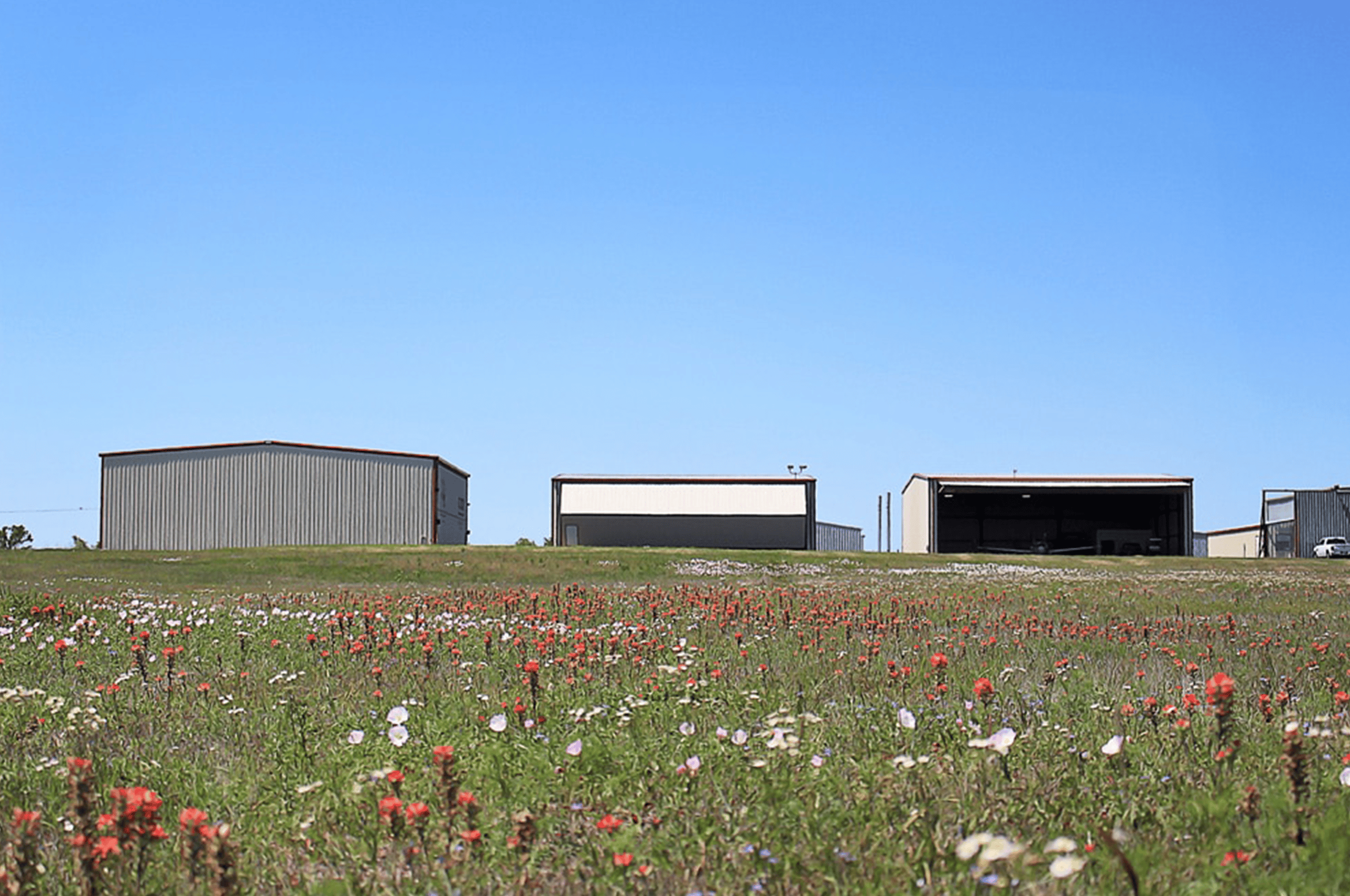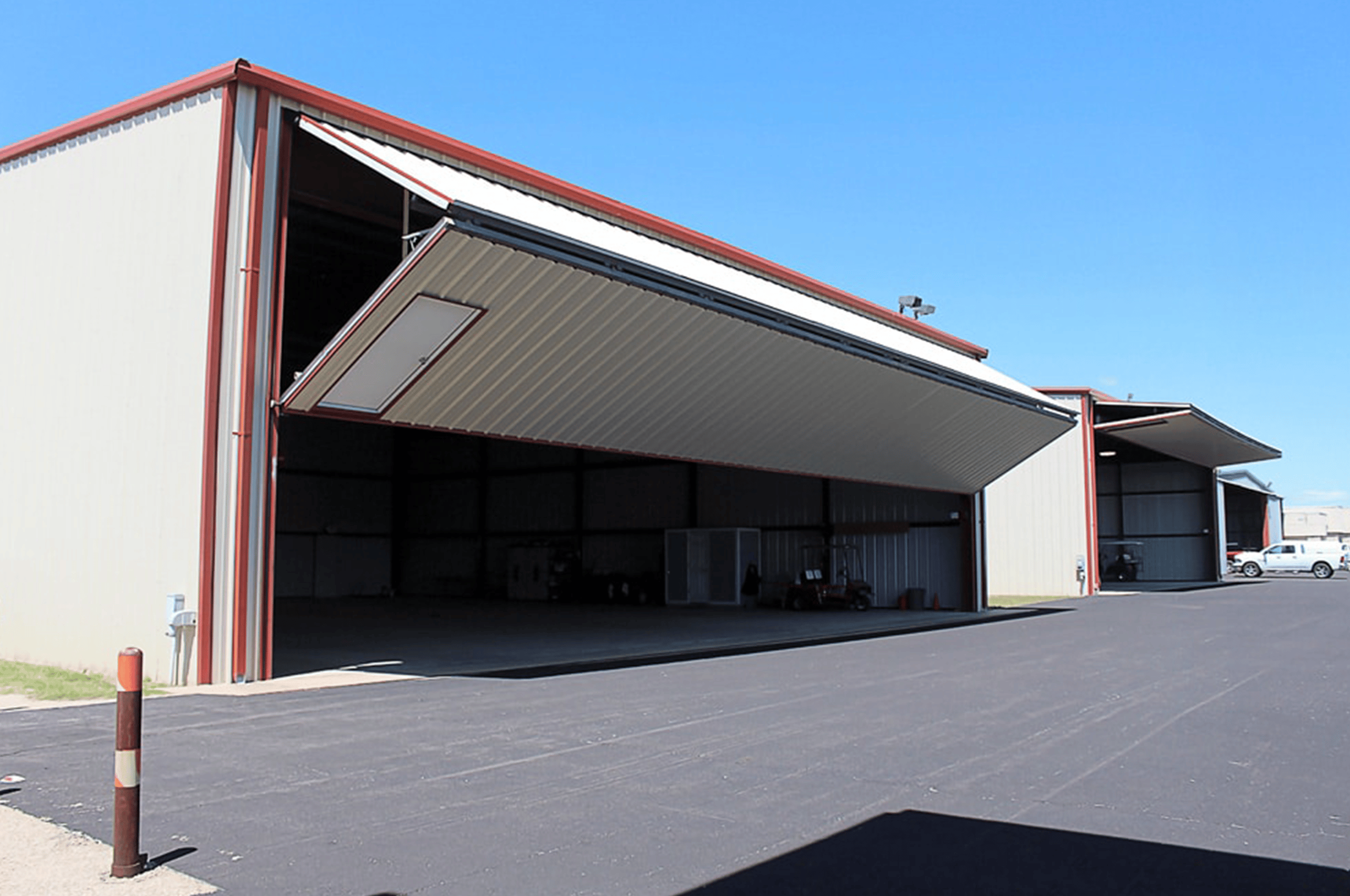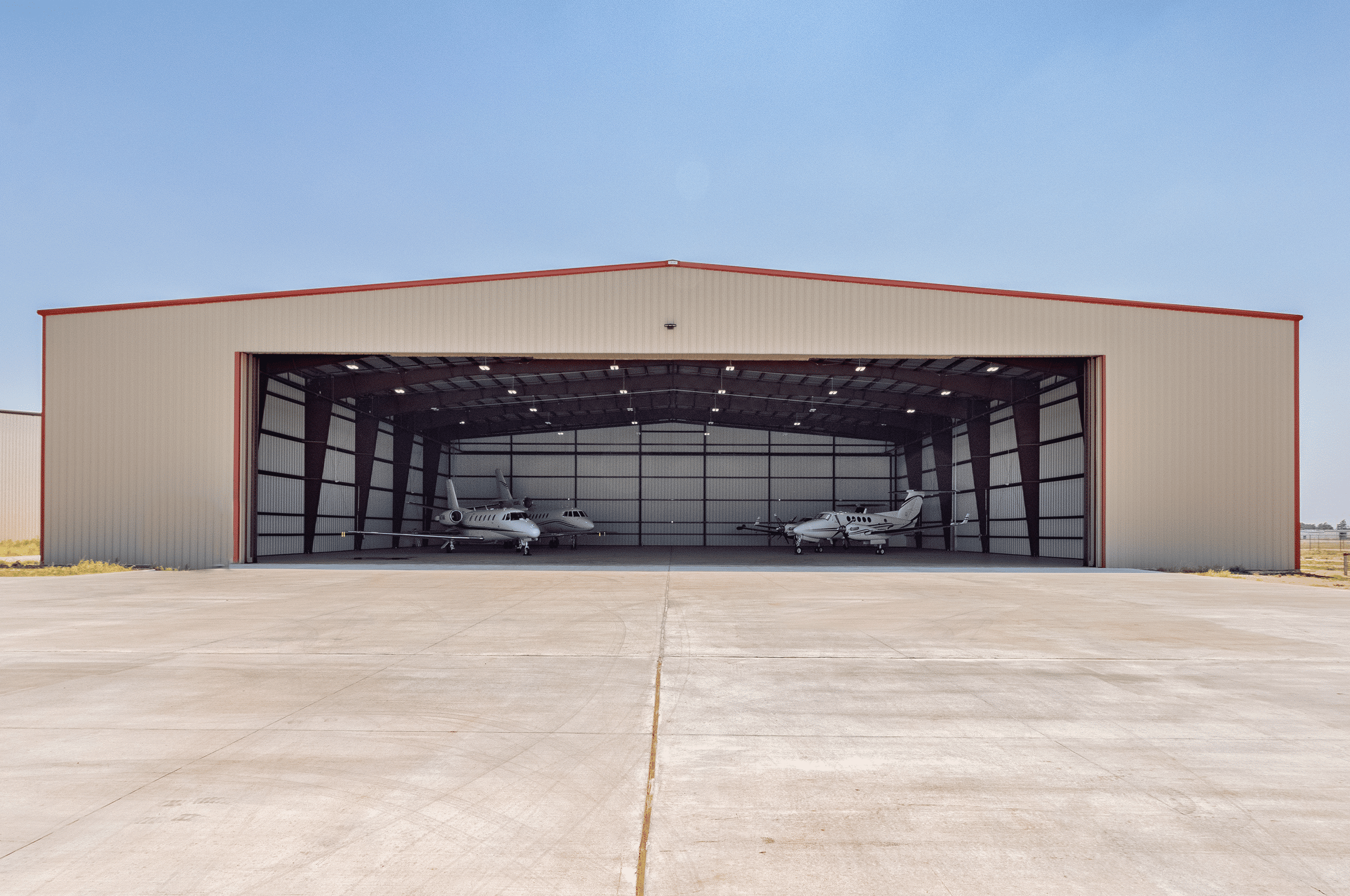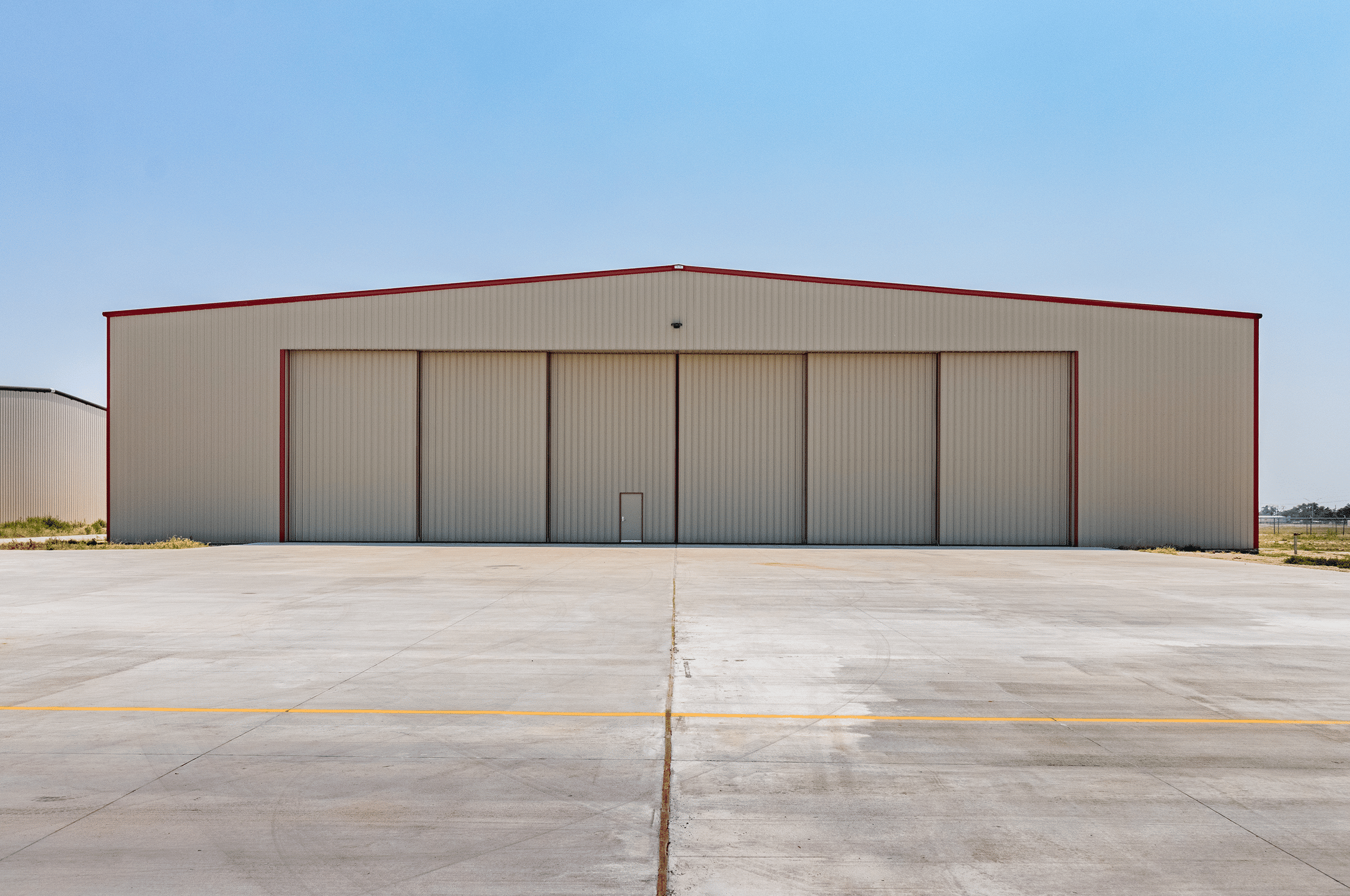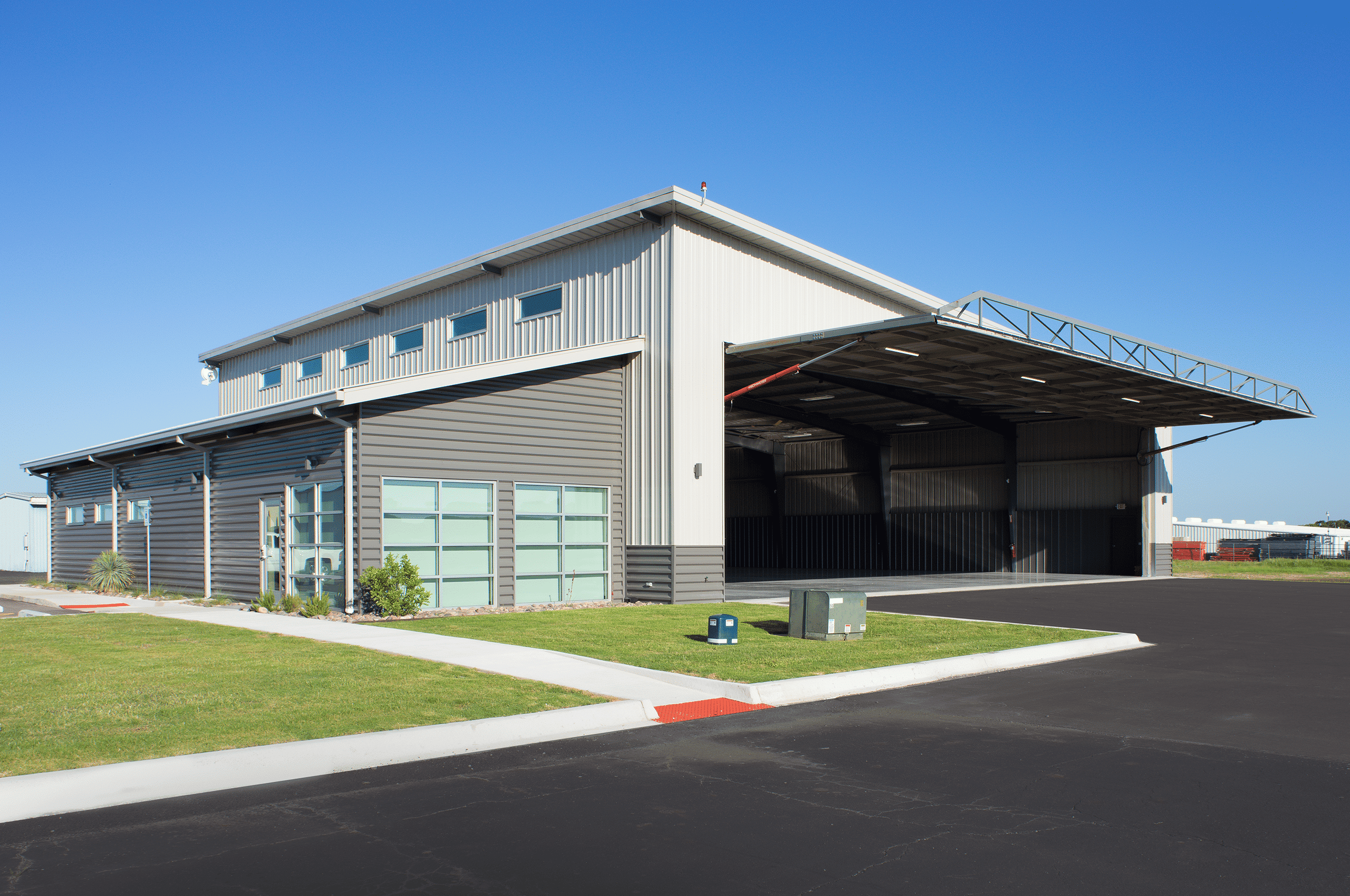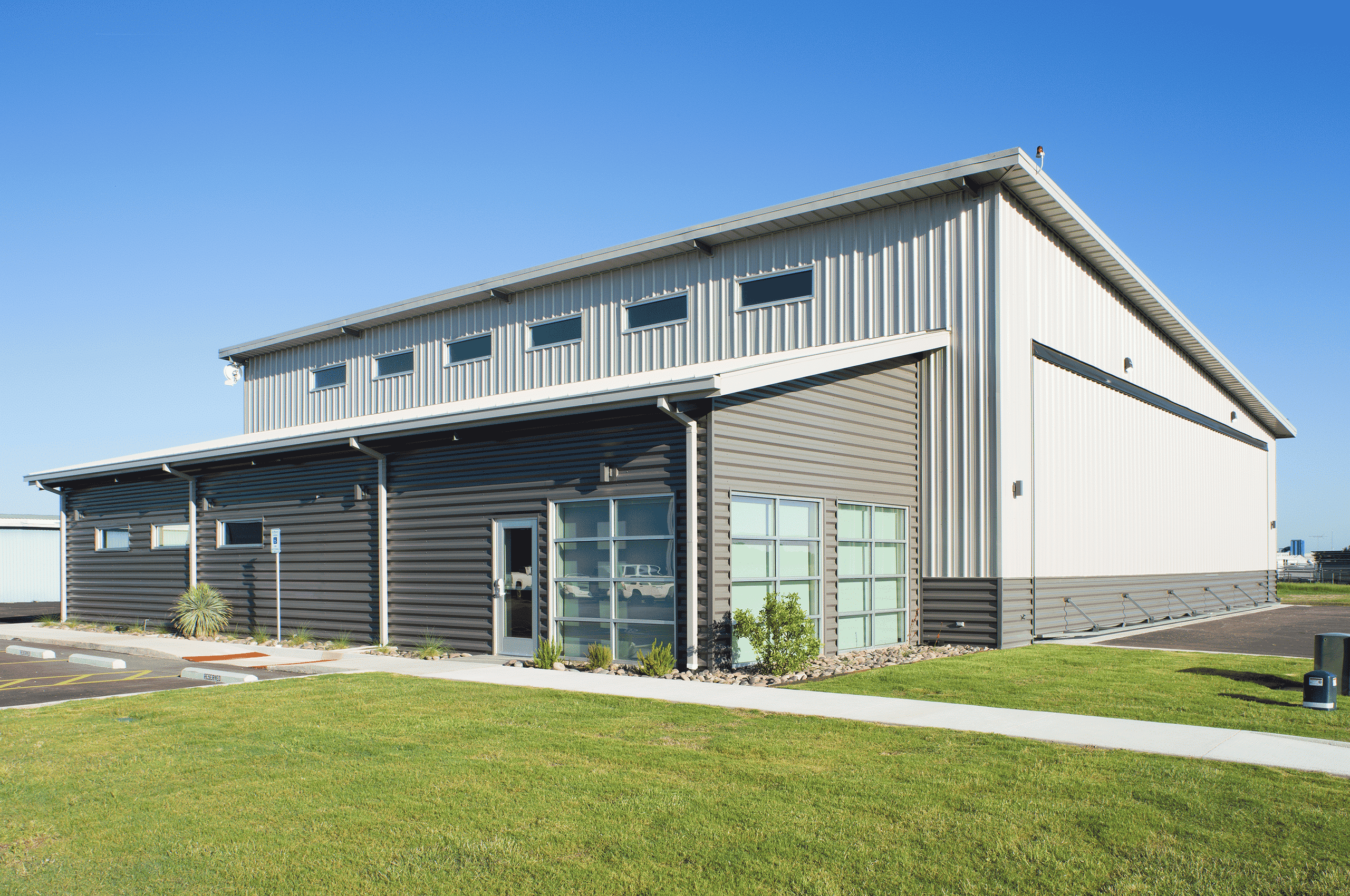 "Prime has provided me and my business 24/7 service since 1998. There is no other hard-working and honest staff than the folks at Prime that I would trust. The service they've provided for my business is the absolute best. Always prompt, always professional. I highly recommend the experts at Prime."
"Prime understands that Dairy Operations are businesses that work with living machines, and the machines long term well-being decides the Dairy's long term well-being. Prime knows the environments within the Dairy and the need for proper materials and building configurations."
"Dealing with Prime is an easy, pleasant experience. As a novice builder in 2002, Prime made it easy for me. I ordered over the phone and had a design and plans within 3 hours. That's service! I urge you to make the call to Prime your first step."
"I have had a business relationship with Prime Metal Buildings & Components since 2005. The fast turnaround has been one of the keys to my success. Prime Metal Buildings is the only local building supplier that builds its steel products & sheet metal in house. I have not been able to find this kind of service anywhere else!"
"As a metal building fabricator and erector, Prime just about everything you need ON HAND to get the job done. The customer service from all the staff has been excellent, turnaround time on orders is exceptional, quality selection of colors and trims, and it's also conveniently located. Highly recommend these guys and their business."
"Awesome service and delivered my roof materials on time. Professional quality and excellent in-service."
"Prime has everything you might want. If you're building something like a shed, they also offer seconds on sheet material, which can be a real budget helper. Their onsite estimator can help you make cost effective choices. Put all that together with great customer service and you've got a winner!"
When you need
more than a
metal building,
you need Prime.