Prime has a large company footprint but our culture is still that of a small family business. At Prime, you'll find a supportive, energetic culture that embraces every aspect of who you are – and who you want to be. Come build a future with us.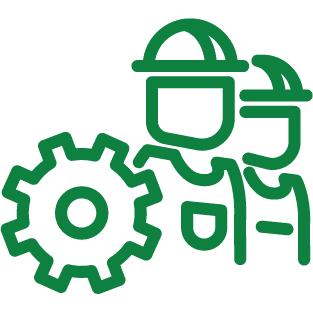 Industry Experience
Gain professional experience from a national industry leader.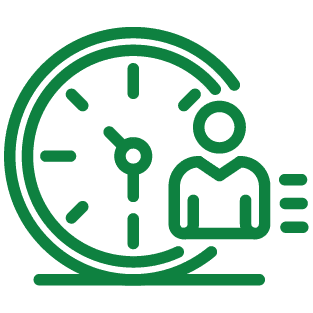 Full-Time Potential
You may be offered a permanent position at Prime.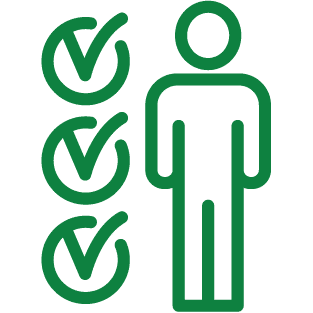 Real Responsibility
Work on real business projects.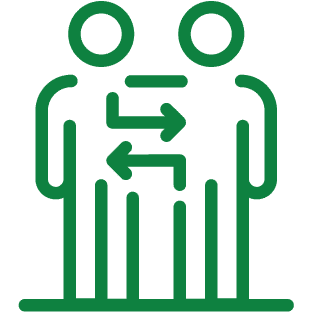 Senior Exposure
Interact with, learn from, and present to senior leaders.
Prime Military Career Skills Program (CSP)
What is Prime's Military Career Skills Program?
Prime's CSP Program is open to all military service members. The program includes:
A hands-on internship at Prime's structural steel manufacturing shop (Active Duty candidates only; requires Commander approval)
Onsite training for qualified candidates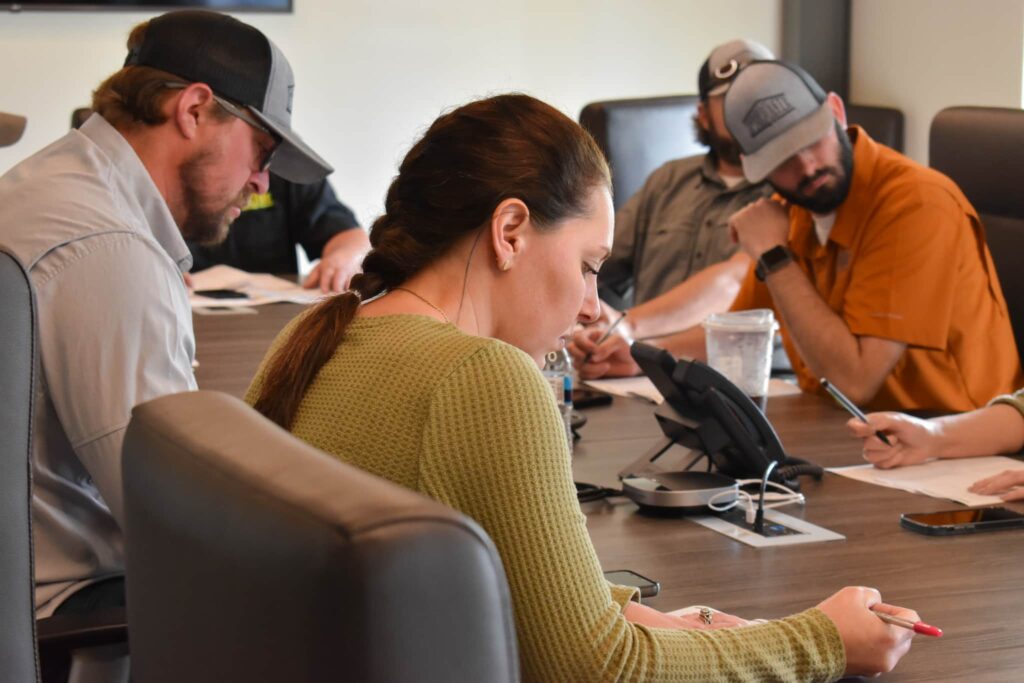 Eligibility: Air Force, Army, Coast Guard, Marine Corps, Navy, Air National Guard, National Guard, Reserves, and Veterans
Build Your Future with Prime
Prime's Internship Programs are a key pipeline to full-time employment and are designed around our desire to grow the innovators of tomorrow. From your first day with us, our goal is to provide you with opportunities for personal growth through a challenging yet rewarding internship experience so you can develop into the future of our company.
Contact us today to get more information and start your future at Prime Metal Buildings & Components.