September 8, 2023
Jessica Byrd, Prime Metal Buildings
Over the last decade, metal buildings have become one of the fastest-growing housing trends in the nation. The strength, sustainability, and endless possibilities for customization of metal buildings make them a great option for many homeowners.
There are multiple types of metal building systems that can be used in residential applications, so it is important for homeowners to understand the differences in order to choose the best option for their home.
Pre-Engineered Metal Buildings- A bolt-up or pre-engineered metal building (PEMB) is professionally designed and fabricated before being shipped to a job site. Everything is pre-cut and punched so that the pieces arrive ready to assemble. A PEMB is erected using bolts/fasteners and does not require field welding. PEMBs are beneficial due to their rapid building process, strength, and durability. If a homeowner is building inside of the city limits, an engineer's stamp may be required for the project which is provided with PEMBs. At Prime, PEMBs are designed and fabricated in-house. This allows our highly skilled employees to ensure each structure meets our high-quality standards.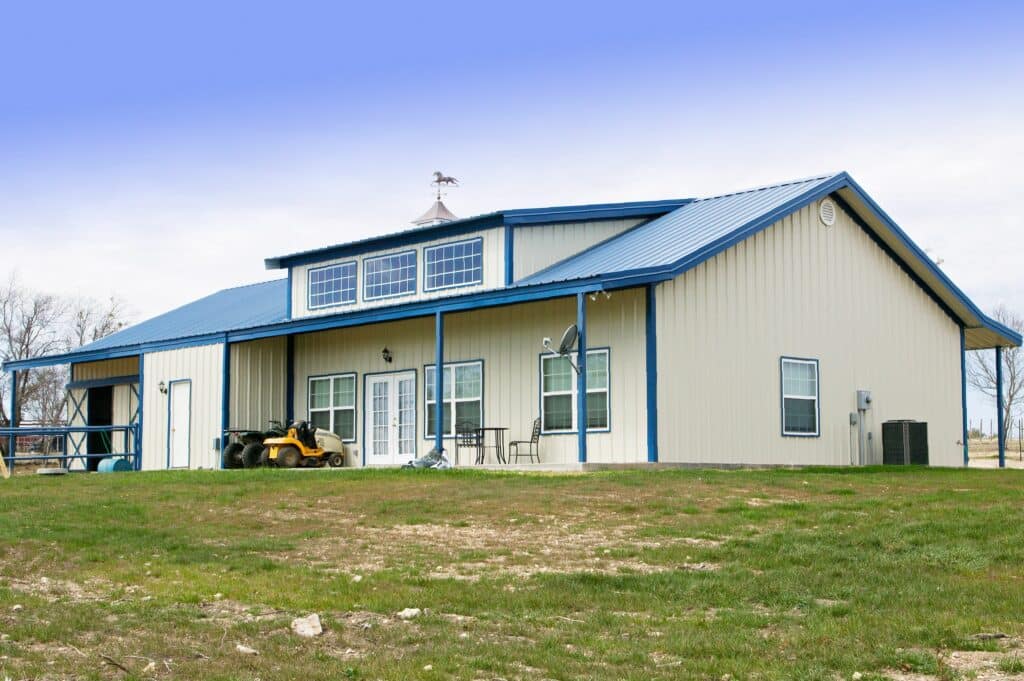 Weld Up Metal Buildings– Weld-up or field-fabricated buildings are constructed by permanently fastening the frame members together using welding material. Like a traditional home build, the raw building components are ordered and delivered to the job site where the contractor will then need to cut, weld, and fabricate the building in the field.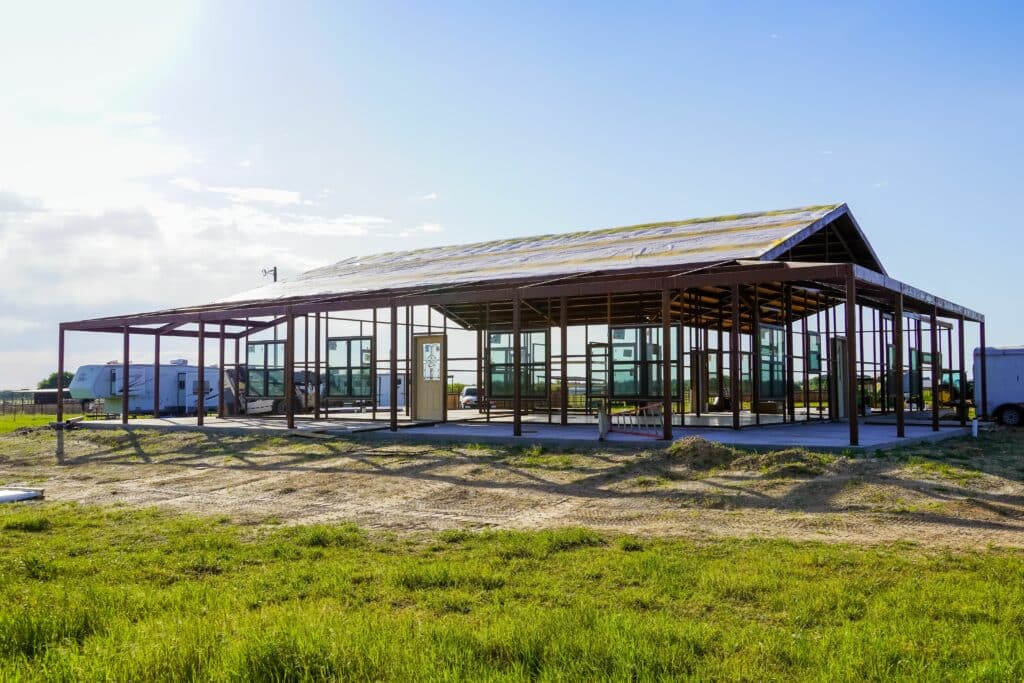 Hybrid Metal Buildings- Hybrid metal buildings are buildings that utilize the benefits of both steel and wood for the framing of the structure. The steel framing provides more strength than a traditional stick-built home while the wood helps to lower the costs of framing.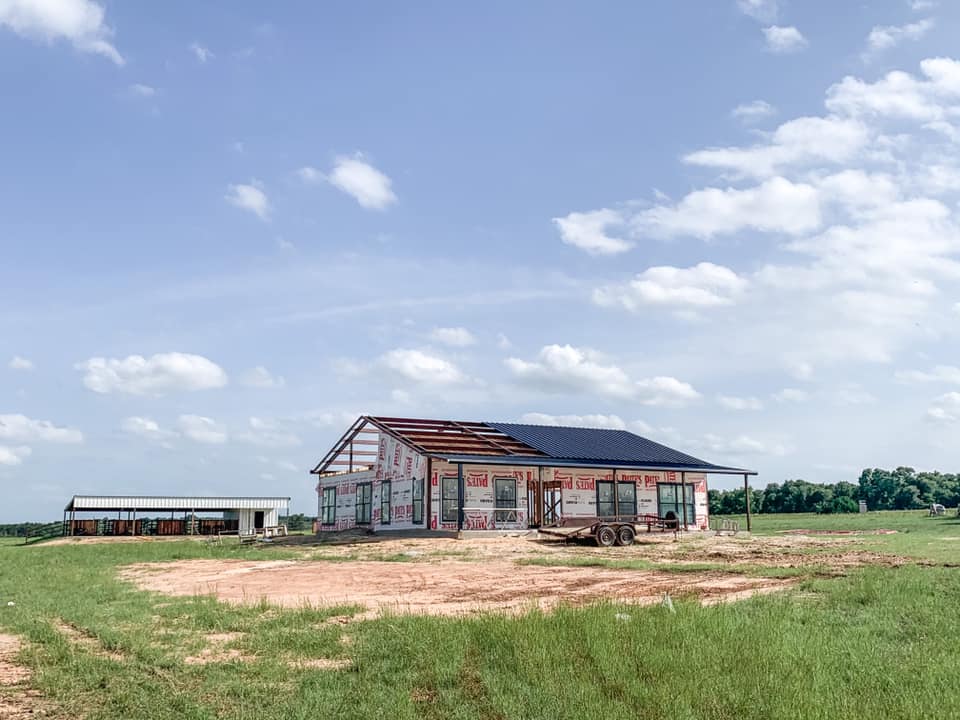 A homeowner should always check with their county and city codes before deciding on which option is best for them.
Prime Metal Buildings & Components has over 25 years of experience manufacturing custom metal buildings, Whether it's a barndominium, hangar home, RV cover, or shop, Prime has what you need.
Disclaimer: Prime does not erect metal buildings, offer turnkey builds, or provide floor plans. To request additional info on a metal building, please contact sales@primebldg.com, request a quote online at www.primebldg.com, or give us a call at 254-445-4462.