November 7, 2022
By Kaitlyn Timmons, Prime Metal Buildings & Components
When it's time to think about sheet metal for the walls and/or roof of your metal building, you are most likely focused on color and pricing. While it is true that you can get a higher gauged sheet metal for a cheaper price, you must ask yourself if the risks of using a thinner metal outweigh the benefit of saving a few bucks upfront.
Metal gauge indicates the thickness of a metal panel. When referring to a metal's gauge, the higher number represents a thinner metal. Typically, the industry standard for sheet metal is 26 gauge for most commercial and residential metal buildings however, there are some suppliers who offer a 29 gauge sheet metal.
The gauge of sheet metal you choose is a major factor that will contribute to the efficiency, longevity, durability, and appearance of your building. Thinner sheet metal, such as 29 gauge, can be a costly mistake in the long run. 29 Gauge sheets are less energy efficient and will not be as durable as 26 gauge when exposed to weather conditions such as hail, snow, and wind.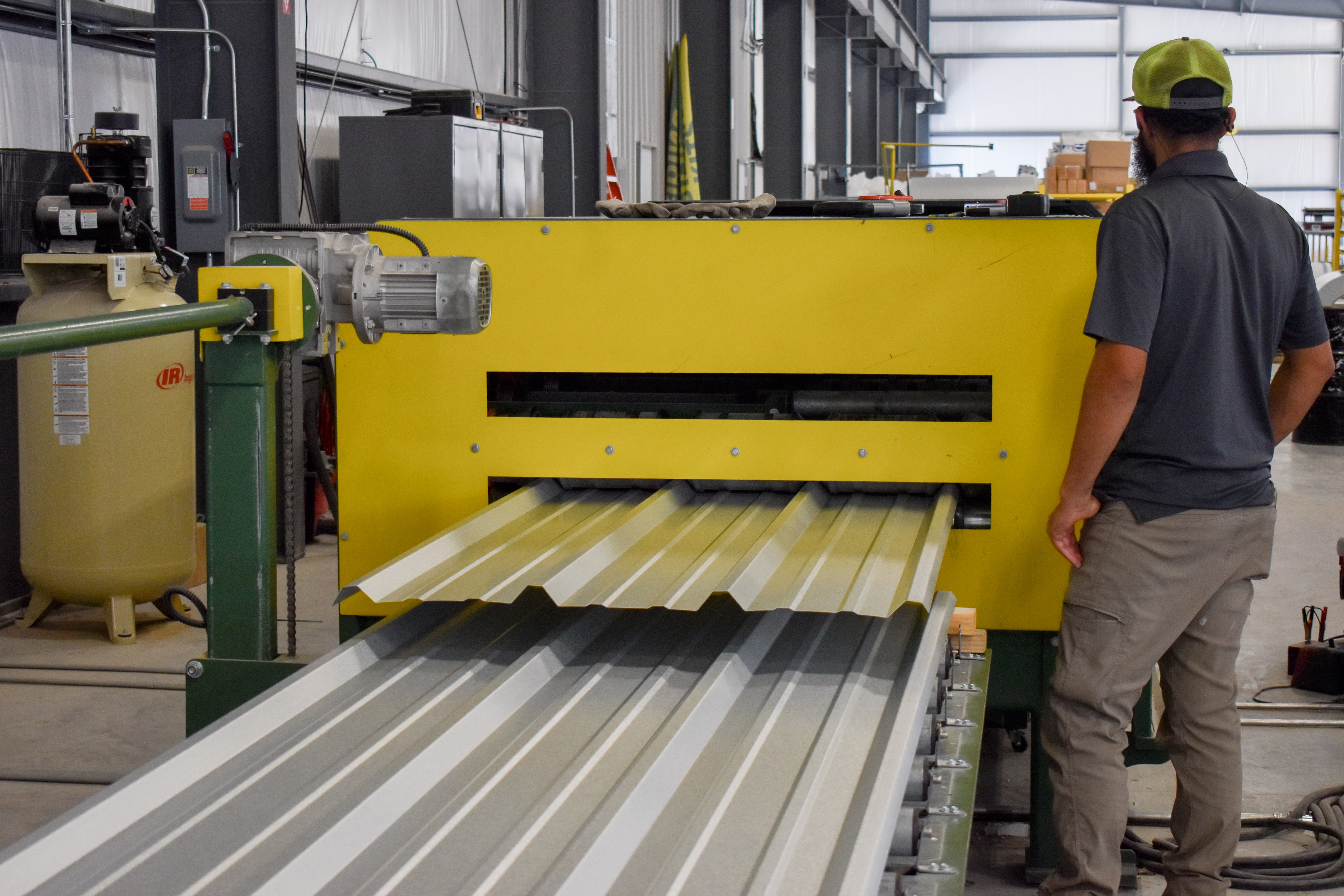 Another common issue of thinner gauge metal is the appearance diminishing over time. Thin sheet metal is often subject to a term known as oil canning. Oil canning is visible waviness or rippling of the metal and can be caused by many reasons, such as improper installation, thermal expansion and contracting, or uneven roof decking. If you are planning to spray foam 29 gauge metal, you will need to install decking before sheeting the building which raises overall costs.
For over 25 years, Prime Metal Buildings & Components have offered customers the highest quality of products on the market and the knowledge of which products will be the most durable for their specific project.
Prime's standard gauge for sheet metal is 26, grade 80. To prevent oil canning, Prime runs sheet metal with striations. Striations are a series of ridges or ribs added to metal panels to reduce the resemblance of oil canning. Additionally, Prime does not run sheets in anything under 26 gauge, giving our sheets more stability and durability over time. Prime's sheet metal is impact resistant and rated UL Class 4 for impact resistance and UL Class C for fire resistance and qualifies for most homeowners insurance breaks for metal roofing.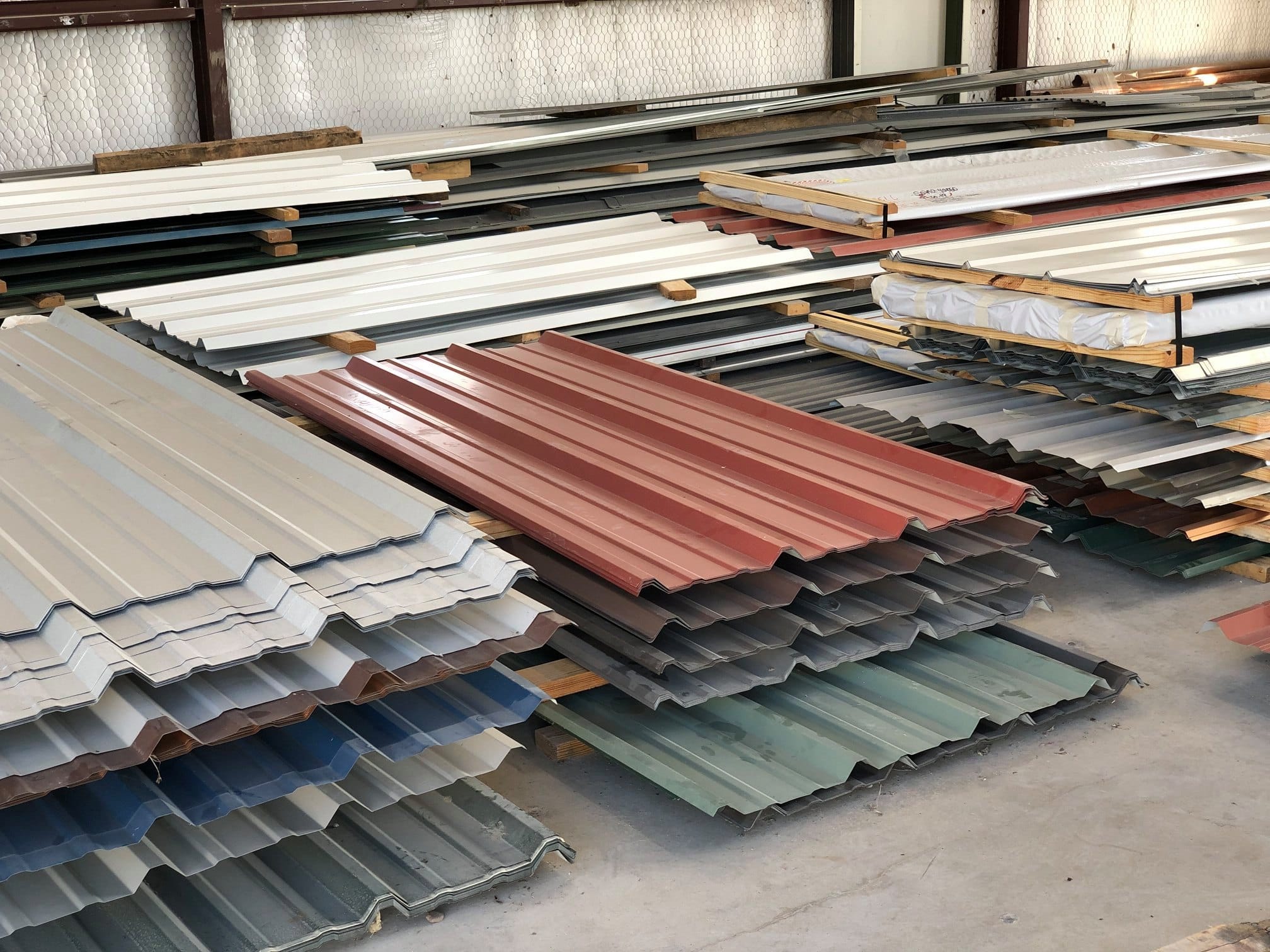 At Prime, we have a 24-hour turnaround time on our sheet metal. We specialize in PBR, PBU, 6V, Standing Seam panel, and Box Rib panels. We also specialize in custom made trim up to 32'. All of Prime's panels come with a 40-year Sherwin Williams coil coatings warranty on painted panels and a 25-year warranty on acrylic coated galvalume.
For more information, please contact one of our sales representatives: Contact Us